Reaction is an important part of science. If you want to read science obviously you will have to know about reaction. You must work with various reaction. Without reaction you can't think science. So, the people who want to read in science, the students who want to play with scientific instruments, must work with reaction and it's game. Actually, Reaction is a very interesting game.
If you fell free to play this game you will get enough enjoyment. The game in science is the most enjoyable game in the world. So, The students who are reading my blog at this moment who want to read in science, want to play with science have to prepare themselves for reaction.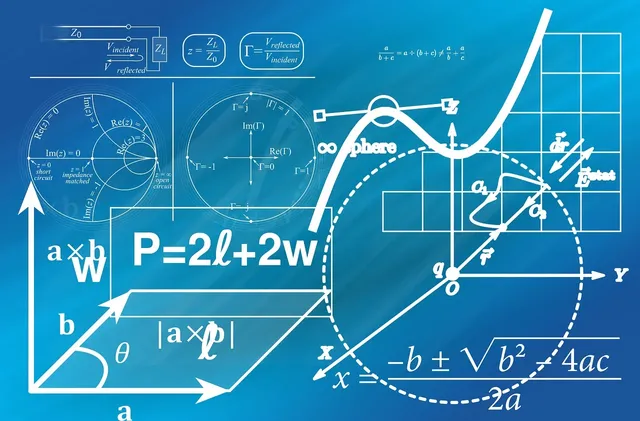 Source
Reaction is very much important for both physics & Chemistry.
If you think to read in chemistry you must know reaction. without reaction chemistry is impossible. But, don't think that only reaction can make you successful in this platform. You should know the main theheme of chemistry. You must know about the reactors.
And if you want to reead physics, here also reaction is necessary. Without reaction you can't read physics. Here, reaction is not mandetory bu the fact is if you want to know about "nuclear physisc" how can you knowo it without reaction. So, like "Atomic physics" here also you have to work on atom and their neuclease. So, how can you fo it without the help of reaction. This is the face if you want to know more deeply, if you want too understand physics then obviously you muat know reaction. Without reaction your listen will never be successful.
So, I am trying to give you an advice from my this blog is, try to give the proper knowledge about reaction to your kids. Because, without having proper knowledge from the very primary level of your life he will never take the proper statement.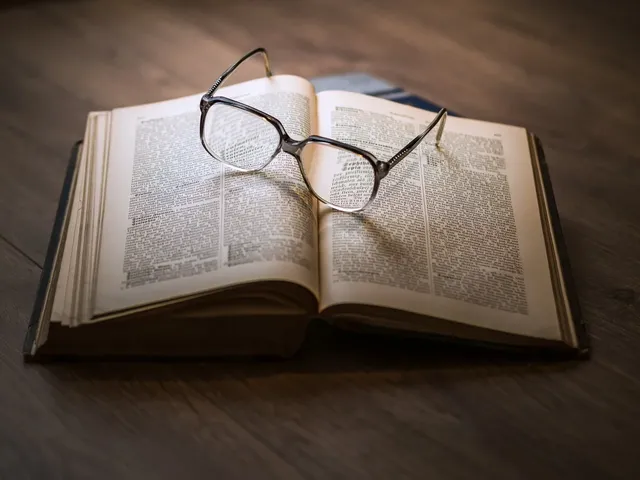 Source
Thank you for reading my blog. I hope I could be able to give you the proper knowledge about life and the reaction. The importance of reaction, if you want to play with science.