In the last article I told about a person who, with the minimum of means and the most legitimate methods, tries to change the situation in the country by showing the truth on his channel!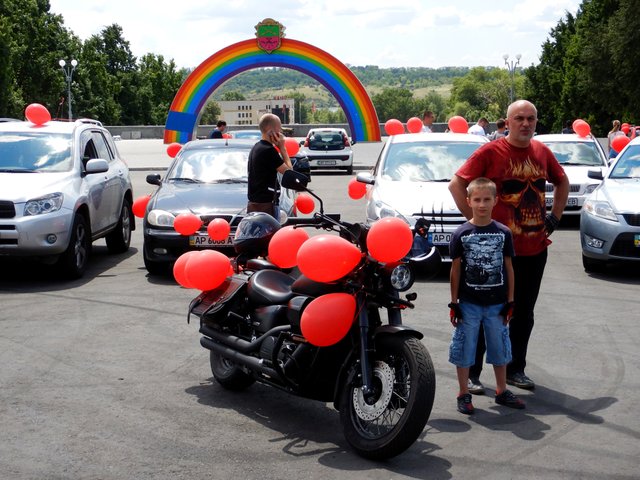 Before the elections to the Supreme Council of Ukraine, exactly one week remains, which is well motivated by supporters of Anatoliy.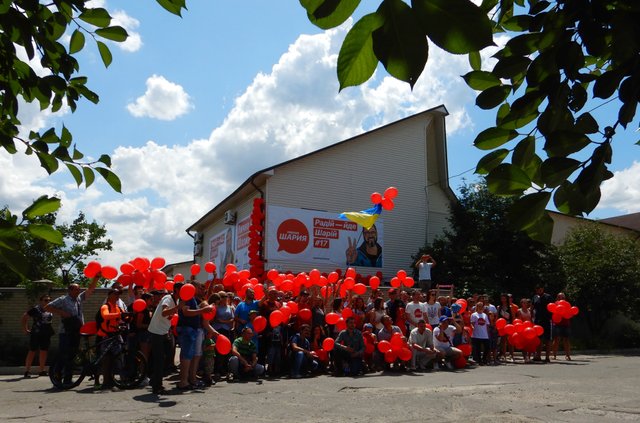 Yesterday across all Ukraine, not excluding my hometown Zaporozhye, there was a rally in support of the ideas of Sharia and his party!
It was a grand event stretching for several kilometers through the streets of my city! More than 60 cars decorated with red balloons, excited the minds of passers-by and oncoming motorists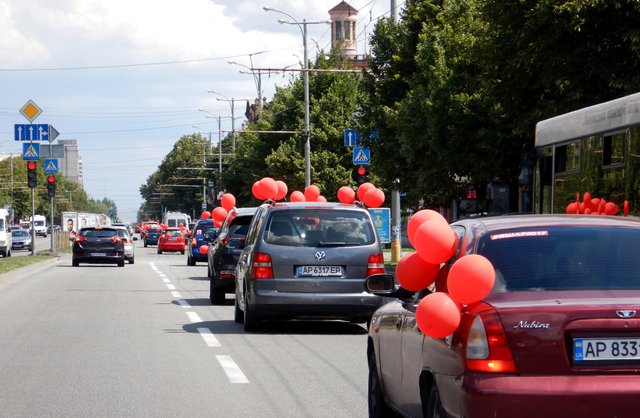 I participated in this event as a video operator and I want to share my video with all!
A huge thanks to our driver - Eugene, who showed great skill in driving and a decent driving speed, which gave me the opportunity to capture a lot of good angles!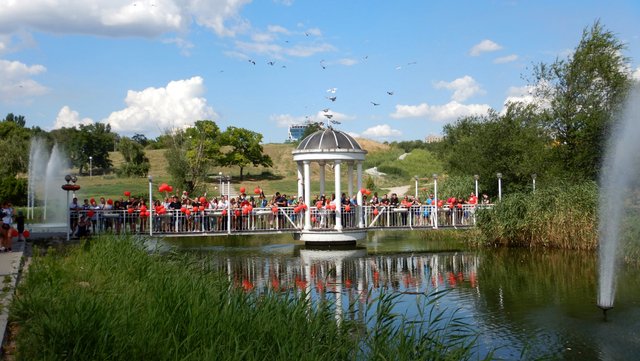 ---
Camera: Nikon W300
Video and Images in this articles made by @Dimarss!
Zaporozhye 13.07.19
#Sharij #ЯШарю #Шарий #Ukraine #ua #jjm #actnearn

Information gathered from the official website of the party.
Follow the activities of the party in social networks: