Hey everyone!
It's Showcase Sunday again, and this is the second time I'm taking part in this awesome initiative by @nonameslefttouse. Digging my blog using @steemchiller's amazing tool, steemworld.org, I found a few more pieces I'd love to share with you again, and this challenge is the perfect chance to do so.
This time I'm sharing a few words I wrote two years ago about some thoughts of mine regarding the way we perceive reality. Here we go.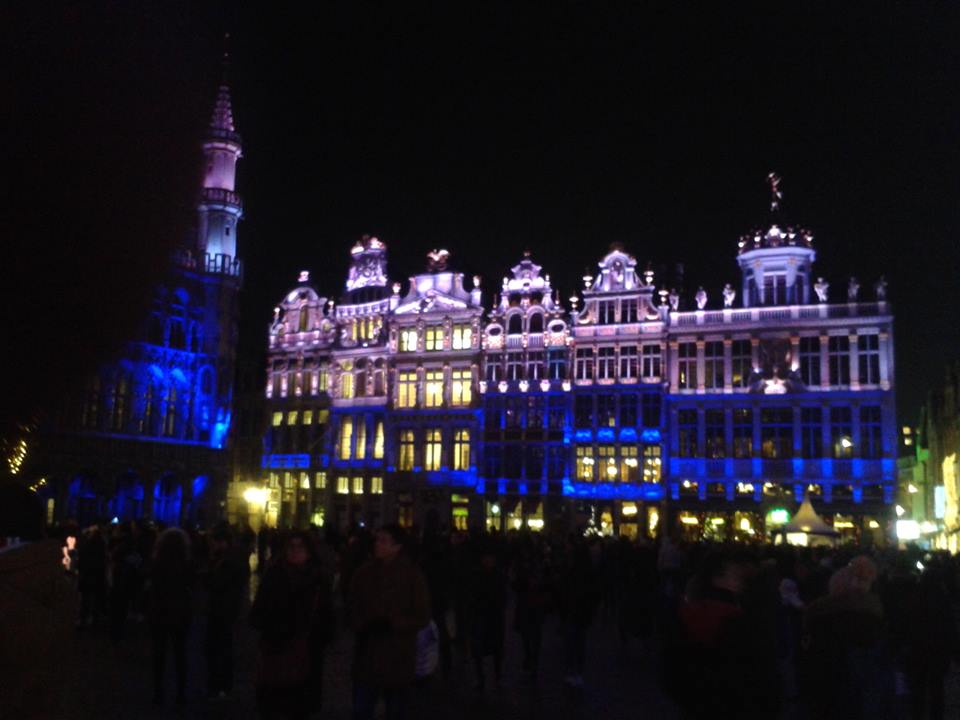 If you can't actually shine at all then you should try your luck in the shadows.
Warning: It's not what it looks like.
Living in a world made of illusions provides great opportunities. Everything you see is actually your brain's interpretation of electromagnetic signals received by your optic nerves. We all observe the same but yet a pretty unique and different world than each other. It's more than just a matter of viewpoint; perception plays a quite important role as well. However perception is passive; one does not actually control all these random thoughts coming to mind.
Perception is controlled by the subconscious mind, which absorbs information and stimuli only to store and play it back. It can't be controlled, however it can be manipulated once we realize how it functions. It's safe to say that we've all been programmed to be who we are today, either by ourselves or by external factors. The software in charge of your consciousness keeps being developed every day, thus changing the way you perceive reality and process information. The world is changing according to the change of the way we perceive things.
And that's exactly where the loophole lies. Living in a world of impressions can be intriguing but also dangerous. The way you perceive reality will always affect the way your future unfolds, as well as the way the rest of the observers perceive you, which in return makes the world change for the better or worse; it's up to the observer. But reality itself is such a weird concept, as multiple observers' existence and action determines one's unique reality. Everyone's reality is uniquely engineered by millions of others that are simultaneously experiencing different and unique versions of the same reality. Mind blown.
In other words we can change reality by changing the way we perceive it. The effects can be drastic and highly noticeable. This show is just a projection and therefore nothing is what it looks like. The very same sequence of events or situations will always be interpreted in at least slightly different ways by different observers, with probably totally different conclusions being reached.
You can be whatever you decide in this light show. It's just some sort of high tech secret masquerade. All you have to do is convince all observers to look at you from your ''desired perspective.'' Or maybe the one that fits their own concept of reality better.
---
Alright, that was it. Quantum mechanics made me do it. If you enjoyed this post, please leave a comment below. I'd love to know your thoughts. There are various subliminal messages hidden in those lines, one of which refers to the double-slit experiment. In case you haven't heard of it, you might want to have a look.
This is creepy behaviour by those electrons there, and it definitely raises some questions about the true nature of this Universe. I've asked before and I will ask again: is anything real anymore?
I appreciate your time.
---
Original Writing & Photography by @lordneroo
Thanks for reading.