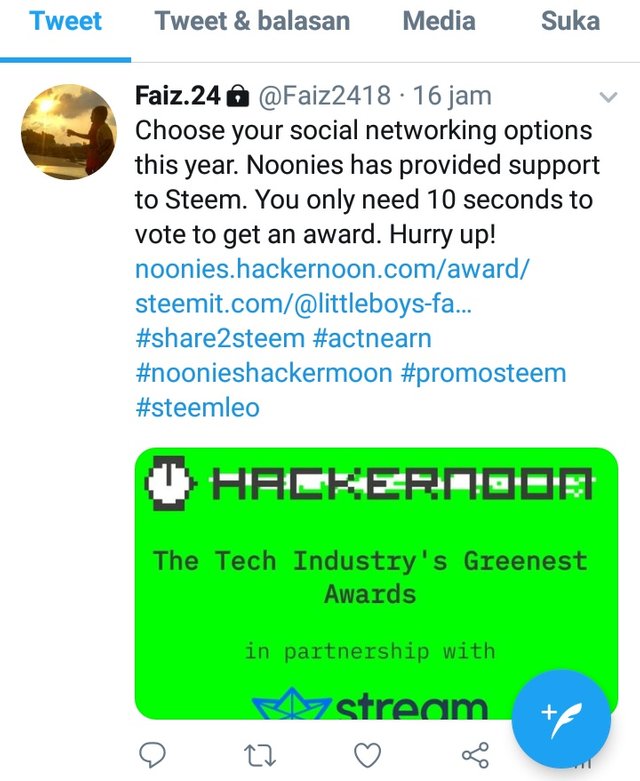 This is a Twitter and Instagram post that I linked through #Share2steem. This post and some of my previous posts have not been able to get a Share2steem conversion to connect to a Steemit account. so I took the initiative to repost into the Actnearn platform.
Some information that I got from Steemit and Discord friends that the link between Twitter, Instagram and Blockchain has been damaged. this takes weeks to recover.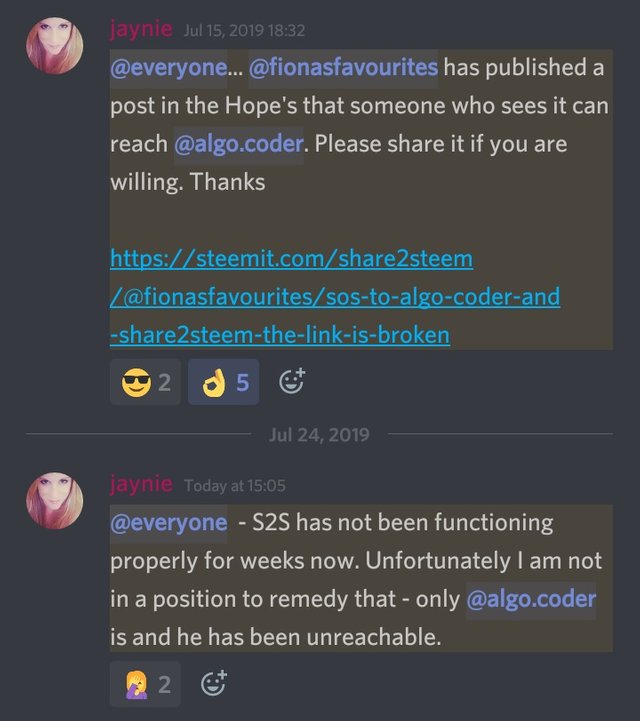 @jaynie who is the moderator of the discord group has delivered this,
(@everyone - S2S has not been functioning properly for weeks now. Unfortunately I am not in a position to remedy that - only @algo.coder is and he has been unreachable.)
And some other comments that I read in a post @fionasfavourite, https://steemit.com/share2steem/@fionasfavourites/sos-to-algo-coder-and-share2steem-the-link-is-broken, that many viewers feel worry about this. very difficult to find @algo.coder.
@jaynie also said in Discord => @everyone yes there is a problem posting from share2steem. We are trying to get in touch with @algo.coder to notify him of the issue, so probably best not to post via s2s until we have some positive feedback.
I think with many complaints from users, this indicates that people have liked it and many people have participated in Share2steem. and all hope to be restored. and I think all of the steemian friends can be patient while waiting for them to recover it. let them work, and hopefully in the future it will be even better.
---
Noonies Hackernoon
Well, I will try to explain about my post that has been delayed. I want to share information about Buzz developer technology this year. 2019 Hacker Noon Noonies Awards.
This is a Buzz tool for developers who have partnered with Stream to present their first Noonies in 2019: (The Greenest Awards from The Tech Industry.) If anyone can help Hacker Noon to declare the best and worst of this year's technology event by choosing every day from today until August 16. according to some sources that Noonies have been made possible by Stream. A simple and powerful streaming API for scalable feeds and chats used by some of the biggest and most popular applications.
So put yourself in place and please vote for the developer Buzz Tool this year! Award winners will be announced on August 21, 2019. For more information you can access via the link:
https://noonies.hackernoon.com/
Hackernoon Newsletter curates great stories by real tech professionals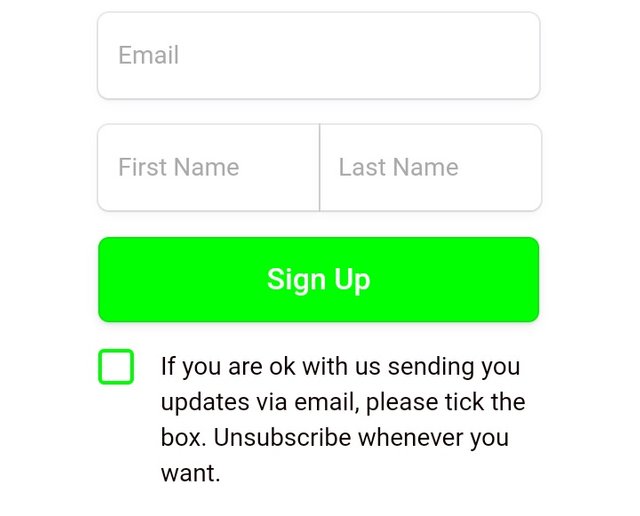 ---
---
Thank you for all your support and attention.

Greetings: @littleboys-faiz