Here other images that I managed to catch the weekend on the road, while I walked and mentally counted my steps but between counting and taking photos I forgot the count ! Joke! I think that at a stride of 75 cm by two kilometers away, I walked about 2600 steps ... Even in debt, should be 10000 steps, however the movement is enough to keep my articulations in shape, my weight is only 49 kg.
During my walk, I was able to observe men, women and children practicing recreational cycling, some shots I got fast..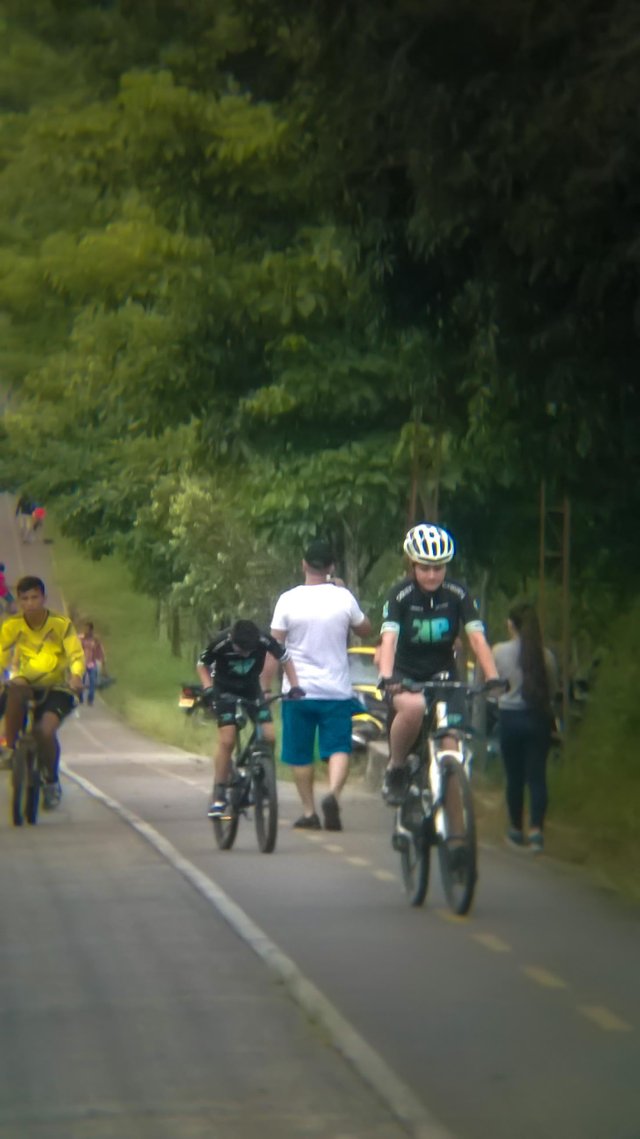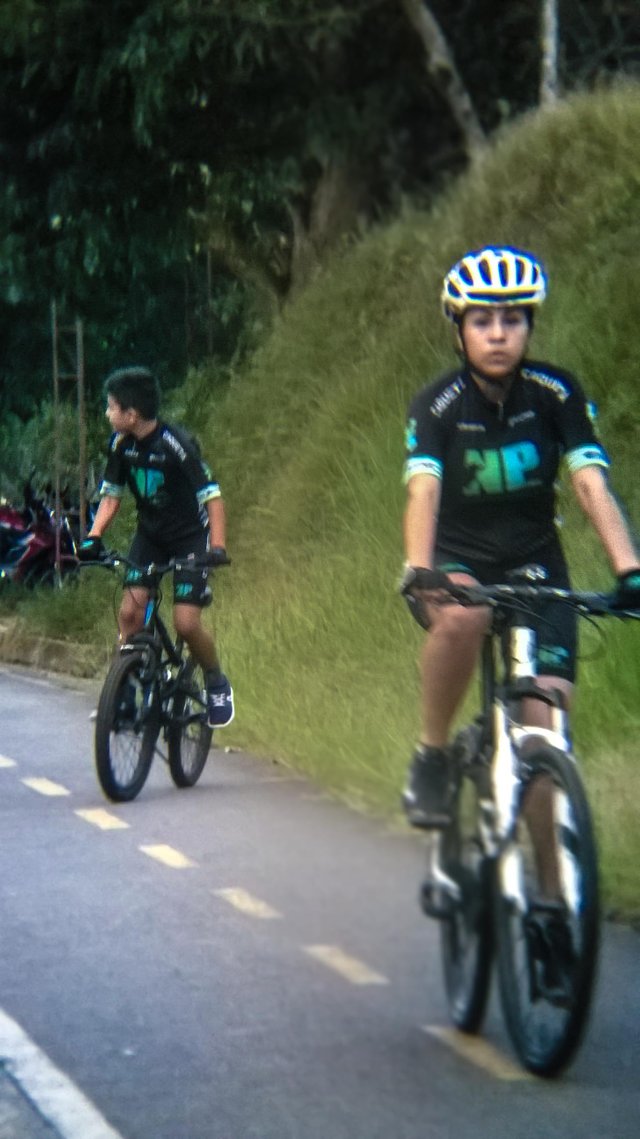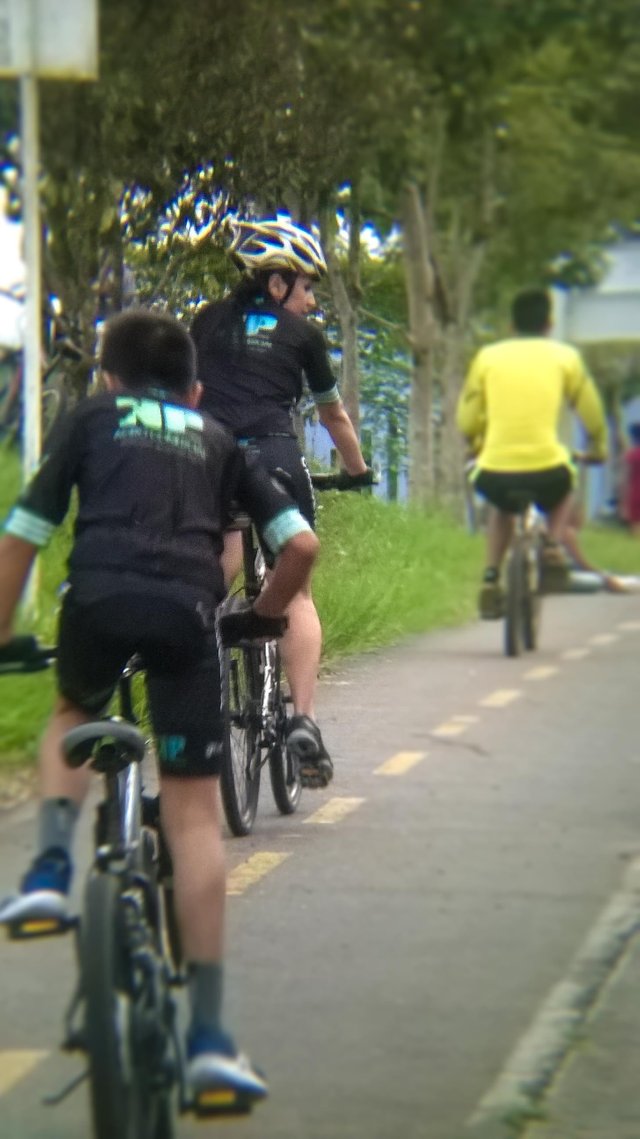 Aquí otras imágenes que logré atrapar el fin de semana en la calzada, mientras caminaba y contaba mentalmente mis pasos pero entre contar y hacer fotos olvide la cuenta ! Broma! Creo que a una zancada de 75 cm por dos kilómetros de distancia , caminé unos 2600 pasos... Aun en deuda, debería ser 10000 pasos , sin embargo el movimiento es suficiente para mantener mis articulaciones y músculos en forma, mi peso tan solo es de 49 Kg .
Durante mi caminata, pude observar hombres, mujeres y niños practicando ciclismo recreativo, algunas tomas logré así de rapidez..
____
The most pleasant part of this walk is undoubtedly the natural landscape around. Watching the sunset while breathing peace...
Lo más agradable de esta caminata sin lugar a dudas es el paisaje natural a los alrededores mientras respiras paz...