These guys on their bike and that place transported me when I was 20 years old. They are not so pleasant memories, because I had a bicycle accident that day in that same place.
I was turning 20 years old, and to celebrate we went for a bike ride in the company of my boyfriend - who is now my husband - and my sister-in-law.
At that time the road had not been built for bicycles and walkers, only the vehicular road. I came down the hill and the bike took too much speed, I panicked and fainted in the middle of the descent ….
When I woke up, my whole body on the left side was literally burst, there were many months of painful physical recovery, the after-effects remained for life in my left eye, the trauma was never overcome, since then I could never drive a bicycle, motorbike or car again.
Well, at least I'm here to tell the story, speed is definitely not my friend.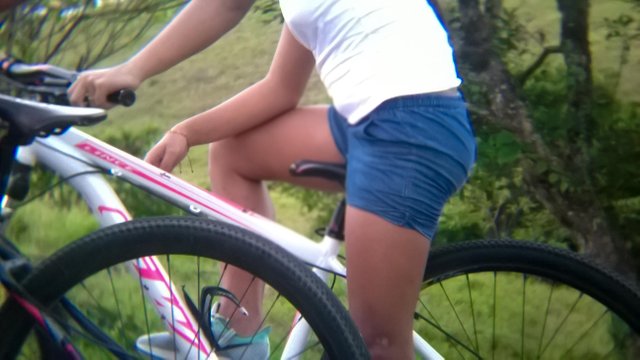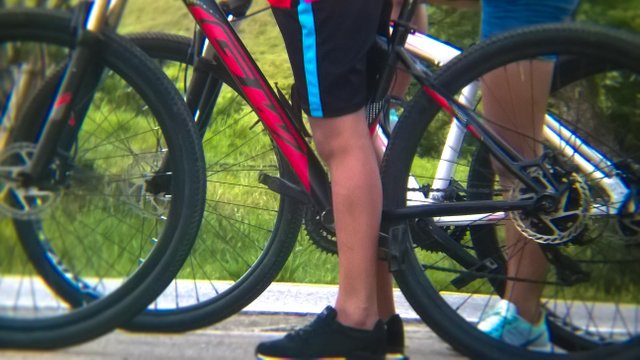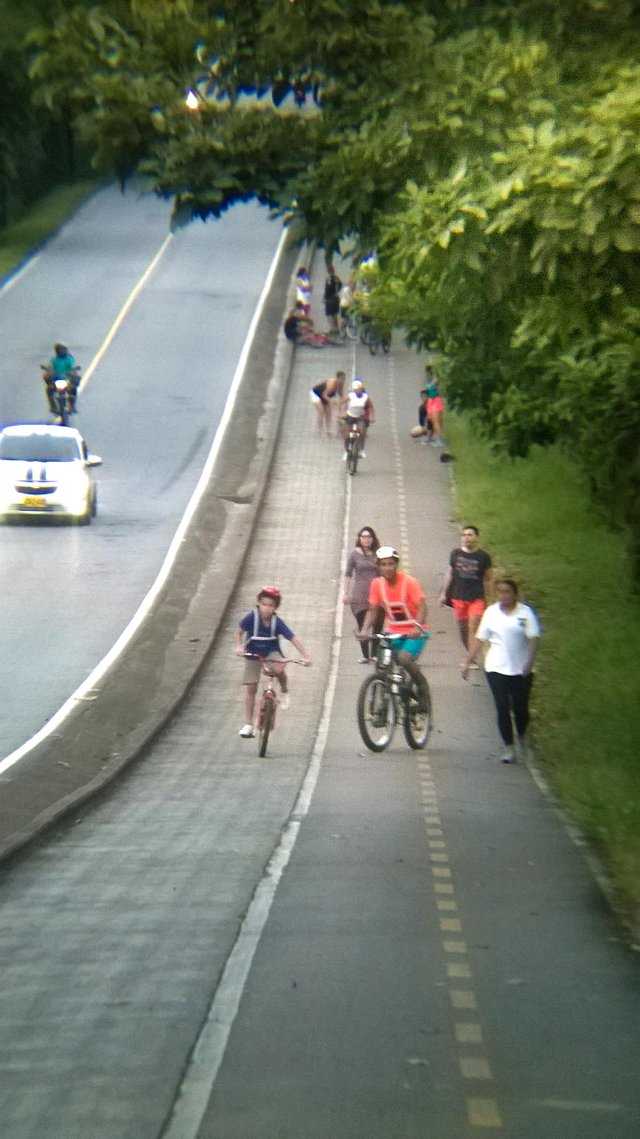 Estos chicos y aquel lugar me transportaron a mis 20 años de edad. Son recuerdos no tan placenteros, porque tuve un accidente en la bicicleta aquel día en ese mismo lugar.
Estaba cumpliendo 20 años de edad, y para celebrar fuimos a dar un paseo en bicicleta en compañía de mi novio -quien ahora es mi esposo- y mi cuñada.
En aquel tiempo no se había construido la calzada para bicicletas y peatones, solo la carretera vehicular. Yo venía bajando y la bicicleta tomo demasiada velocidad, entré en pánico y me desmayé en plena descenso….
Cuando desperté, todo mi cuerpo en el costado izquierdo estaba literalmente reventado, fueron muchos meses de dolorosa recuperación física, las secuelas quedaron de por vida en mi ojo izquierdo, el trauma nunca lo superé, desde entonces nunca mas pude conducir una bicicleta, moto ni carro.
Bien, al menos estoy aquí para contar la historia, la velocidad no es mi amiga definitivamente.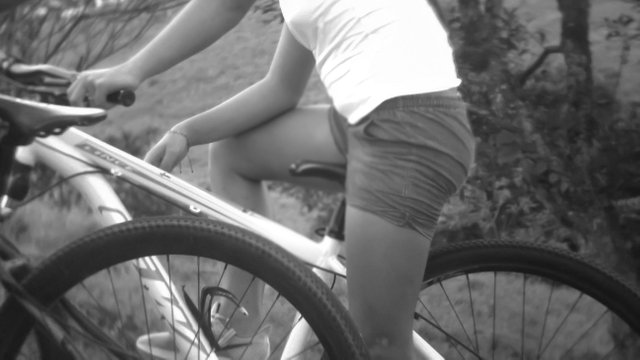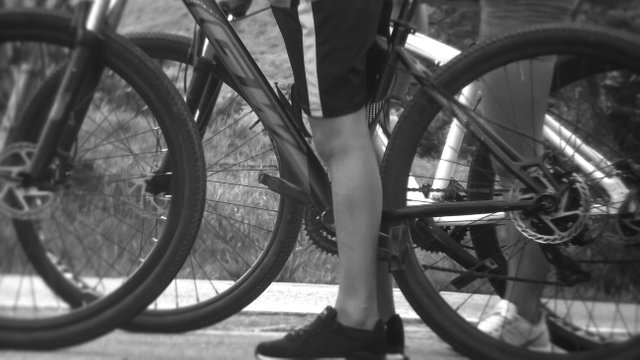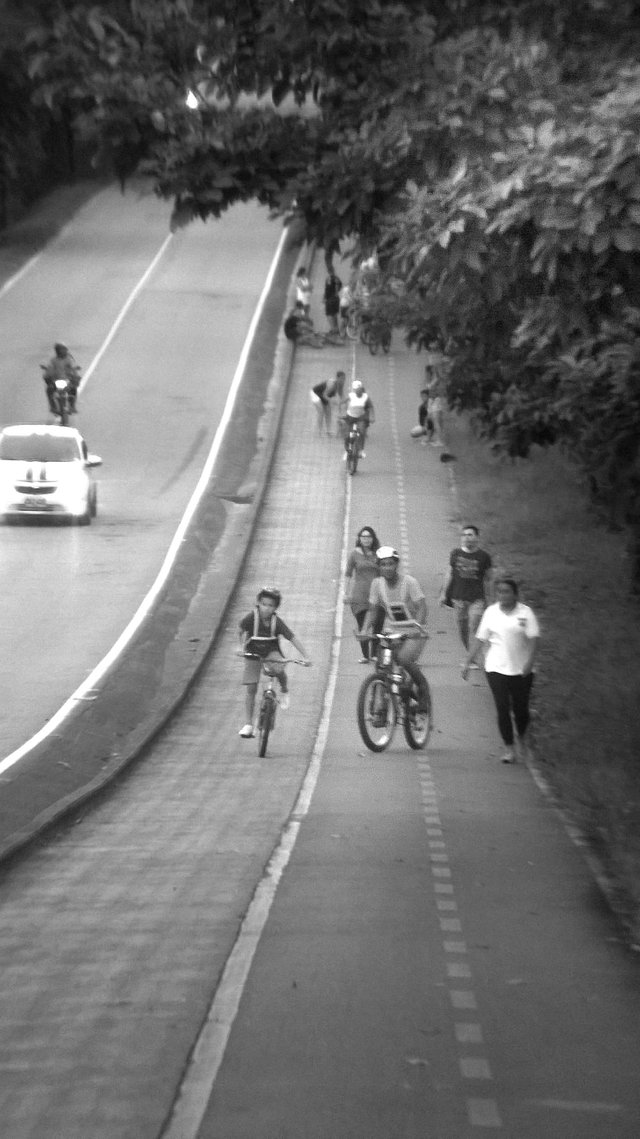 ---
Original content by samic
Lumia Camera