Hello friends,
¿Could we survive without petroleum?
¡Of course we can! What we cannot subsist is without water!
I would love if those corrupt and irresponsibly people that sell our natural resources to foreign multinationals for oil exploitation, they had to sign a pre-agreement that includes an immediate compliance clause "Do not drink water or liquids for 5 days".
The balance has been lost, the "black gold" is coveted in this industrialized world and they have lost the north, without water there is no money, no fuel, no plastic that's useful for anything!
Many beautiful places of my region, with landscapes similar to this one, with crystalline rivers, have been given to these oil companies, the peasants of the surroundings no longer have water, the vegetation has died. Terrible and frustrating this.
Enjoy the landscape and drink fresh water of life, tomorrow I don't know if this river will exist...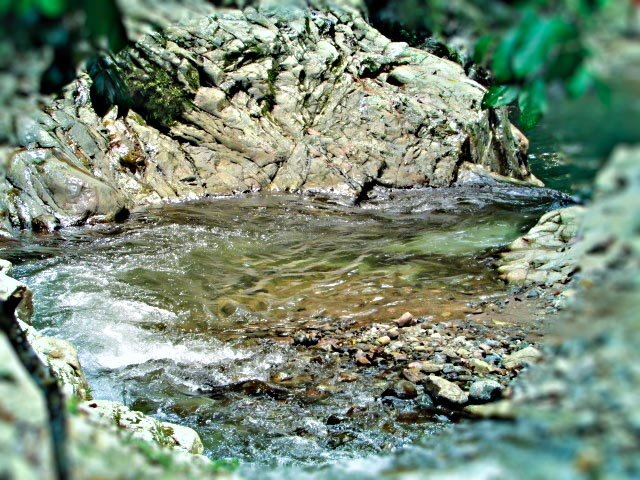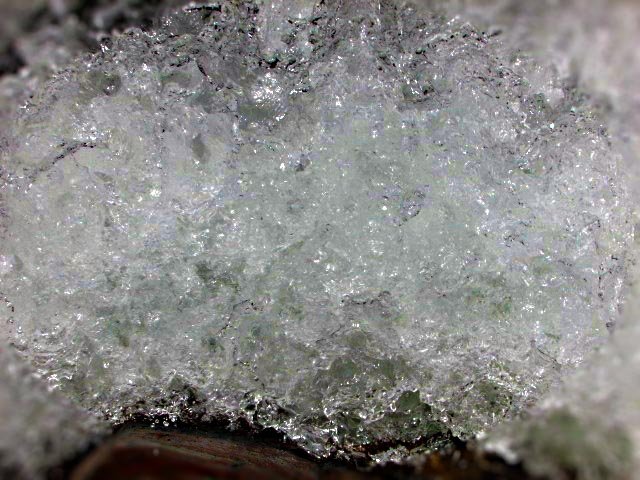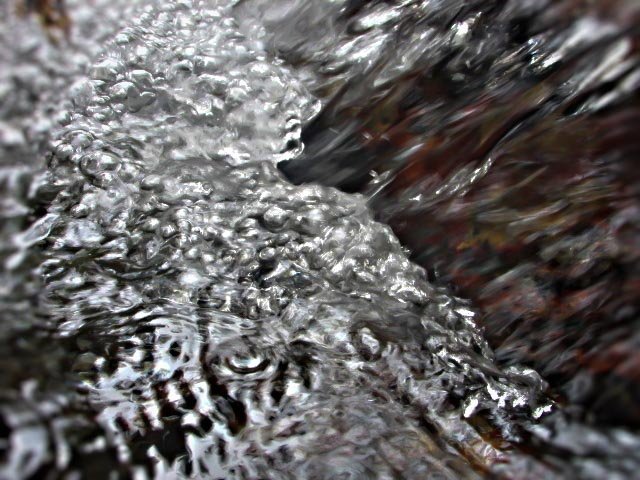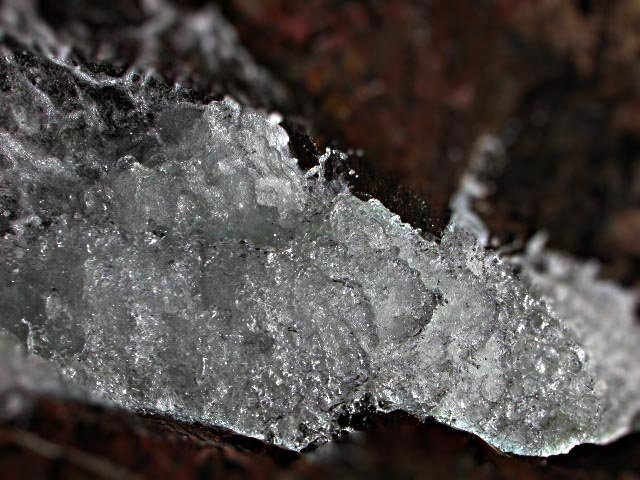 Hola amigos,
¿Podríamos sobrevivir sin petróleo y sus derivados?
¡Claro que podemos! Lo que no podemos subsistir es sin agua!
Me encantaría que esas personas corruptas e irresponsables que venden nuestros recursos naturales a multinacionales extranjeras para la explotación petrolera, tuvieran que firmar un pre acuerdo que incluyera una cláusula de cumplimiento inmediato "No beber agua o líquidos durante 5 días".
El equilibrio se ha perdido, el "oro negro" es codiciado en este mundo industrializado y el norte se ha perdido, sin agua no hay dinero, no hay combustible, no hay plástico que sirva para absolutamente nada!
Muchos lugares hermosos de mi región, con paisajes similares a éste, con ríos cristalinos, han sido dados a estas compañías petroleras, los campesinos de los alrededores ya no tienen agua, la vegetación ha muerto. Esto es terrible y tan frustrante.
Disfrutemos del paisaje y bebamos agua dulce de la vida, mañana no sé si este río existirá....
---
Content original by samic
Camera canon power shot SX 400 ISS
Loctation: Las Pailas-Florencia-Colombia