These are football locations open to the general public, on open fieldmost usual in my city.
Some come here to play in an organized and competitive way, others only in a recreational way.
Until a couple of years ago, these football fields had natural grass, but due to the constant rains, these were suitable with synthetic grass.
Weekends you can see a lot of activity in them. Which indicates that football is the physical activity preferred by most of the men here.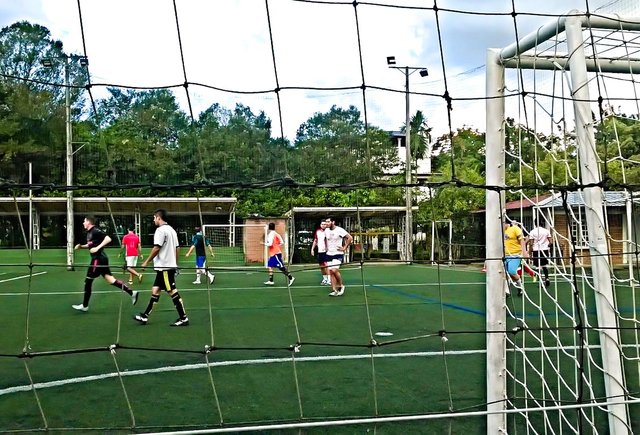 ---
---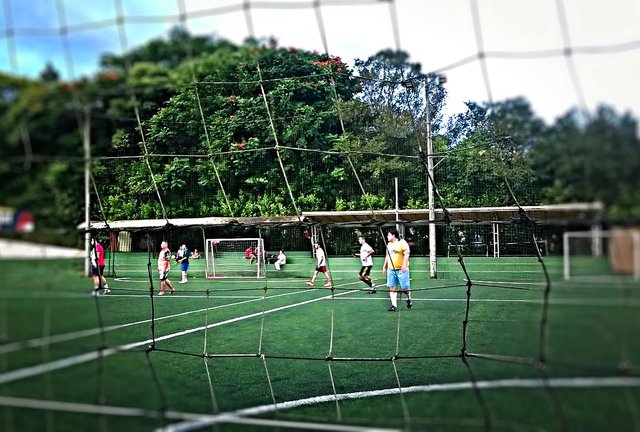 ---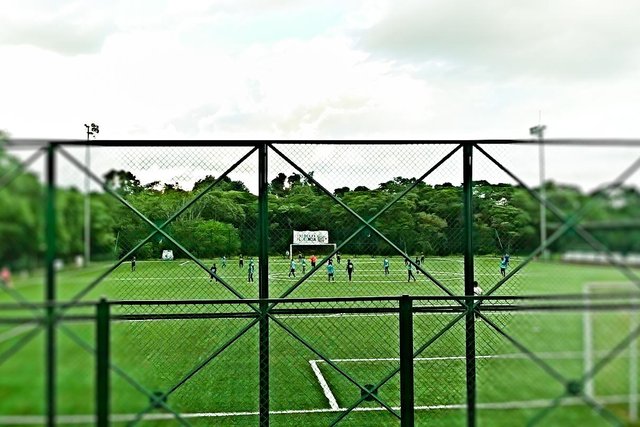 ---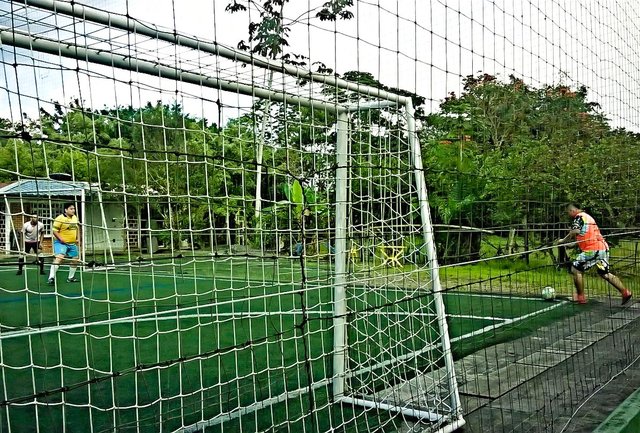 ---
Estas son las locaciones de fútbol abiertas al público en general, sobre campo abierto, más usuales en la ciudad.
Algunos vienen aquí a jugar en campeonatos interinstitucionales, otros solo en forma recreativa.
Hasta hace un par de años, estas canchas de fútbol tenían grama natural, pero debido a las constantes lluvias, las adecuado con grama sintética.
Fines de semana se puede observar bastante actividad en ellas. Lo que indica que el fútbol es la actividad física preferida por la mayoría de señores aqui.
---
Original content by samic
Lumia Camera
Location Florencia Colombia