Recreational swimming is one of the physical activities preferred by the inhabitants of my city. In those periods of little rain, the rivers are so full of visitors, that it seems that there is a competition between humans and fish for the habitat!
Swimming, even if it is recreational, is a very complete physical activity that favours the elasticity and toning of all the articulations and muscles. It is also a very pleasant activity to do in these natural environments that stimulate relaxation.
When you're swimming you don't feel fatigue, but the next day you realize that you worked a lot of your muscles!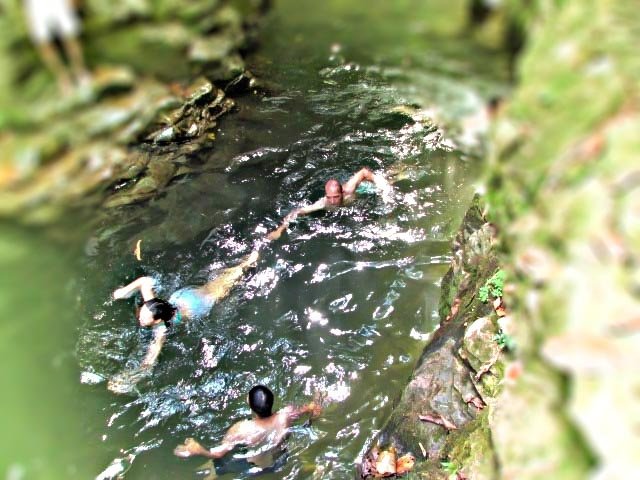 La natación recreativa es una de las actividades físicas preferidas por los habitantes de mi ciudad. En aquellos periodos de poca lluvia, los ríos están tan llenos de visitantes, que pareciera que ahí hay una competencia entre humanos y peces por el habitat!!
La natación incluso si es recreativa, es una actividad física muy completa que favorece la elasticidad y tonificación de todas las articulaciones y músculos, ademas es una actividad bastante placentera de realizar en estos entornos naturales que estimulan la relajación.
Cuando estas nadando no sientes fatiga, pero al otro día te das cuenta que trabajaste un montón tus músculos!!!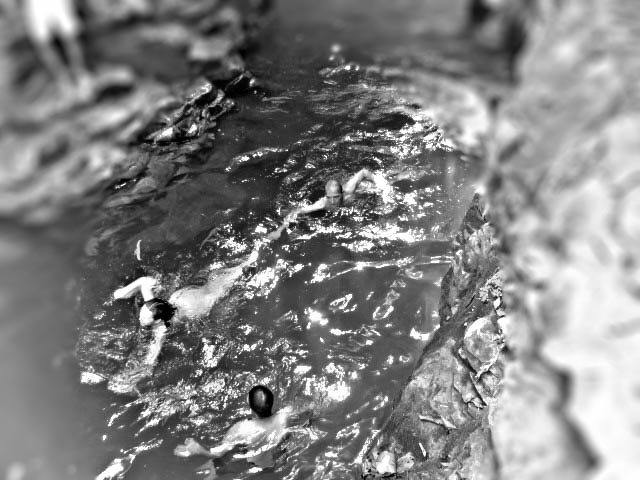 Original content by samic
Camera Canon Power Shot SX 400 ISS