Hello Steemians. I am here to review games built on blockchains and my thoughts on them. I started this blog because I had to do a project at school where I could challenge myself. I knew that I wanted to do something related to videogames but I had to be specific in order to make a SMART goal.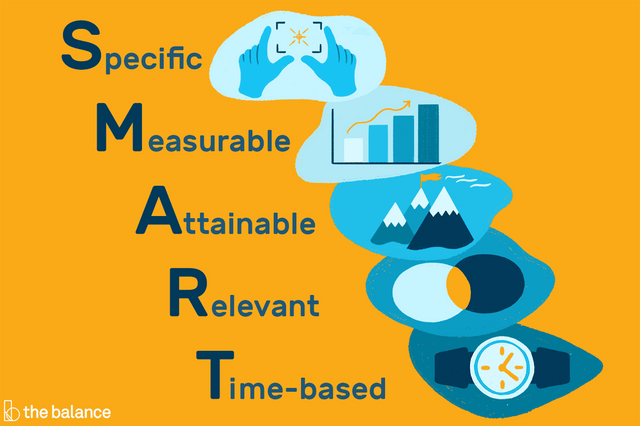 So I chose to focus on videogames that were incorporating cryptocurrency and as I researched more, I fell down a rabbit hole and realized that there such a thing as blockchain that was the foundation of games like Splinterlands and Cryptokitties. I understood right away that this was what would make my goal SMART. So, I began researching everything that I needed to know, played a bunch of games (I will post a review of each one) and even interacted with @yabapmatt (creator of Splinterlands) and @prameshtyagi (CEO of ActnEarn). After, that I planned out everything and now I am ready to implement it. I hope that this post was able to help all of you understand what my blog is about and all of you can support me and read my blogs.
Hope you stick around!
(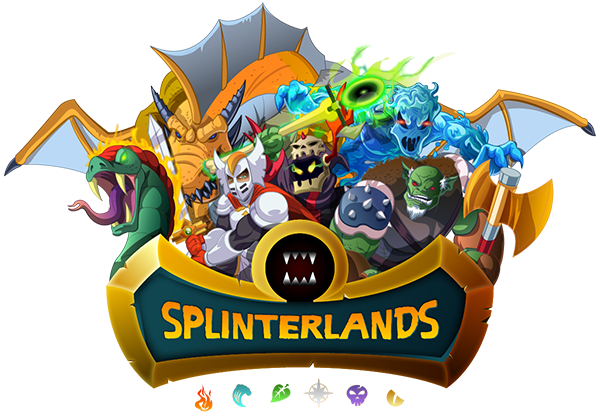 )