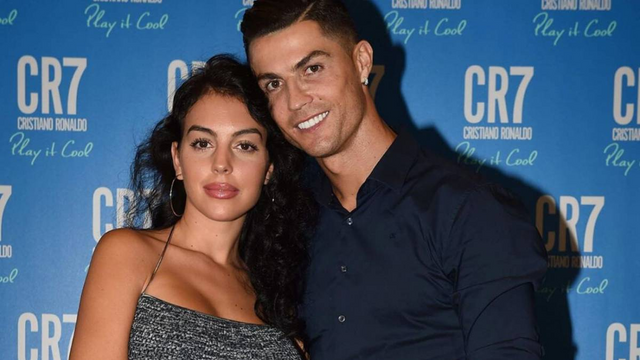 fuente
Cristiano Ronaldo, former Real Madrid and currently at Juventus Turin, would have secretly married his partner, the Georgina Rodríguez model, in a ceremony in Morocco armored to the presence of journalists, according to the Italian heart magazine Novella 2000.
Rumors about a possible wedding of the Portuguese striker had begun this August, when Rodriguez, a model and "influencer," posted a photo talking about Cristiano as her "husband" on her Instagram account.
These rumors would be confirmed if the information of the Italian weekly is given as true, which ensures that the soccer player's friend Badr Hari has organized the ceremony.
From the surroundings of the Juventus striker, no information has been issued yet, neither denying nor acknowledging this supposed wedding.
According to the magazine, Cristiano Ronaldo's mother, Dolores Aveiro, would have welcomed the marriage between the footballer and Georgina.
And the Portuguese would have modified his will to include his now wife, said a person close to the couple at Novella 2000.