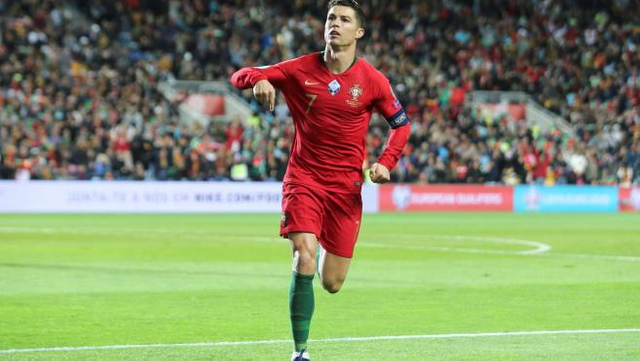 fuente
After Portugal's victory (0-2) against Luxembourg, which guaranteed the presence of the Portuguese in the European Championship, Cristiano Ronaldo spoke with the media present at the Josy Barthel Stade. The captain of the Eurocopa champion team, which reached 99 goals with his country, expressed his happiness for the classification: "The goal was to be in the Euro and we have achieved it. But the fact that we won in 2016 does not mean that we are favorites. We are a team that is difficult to win, but the favorites are others "
Cristiano also took the opportunity to talk about the controversy generated after his changes in Juventus matches against Lokomotiv and Milan: "In the last three weeks I have been playing conditioned. I do not like to be substituted, but I have been playing conditioned and I tried to help Juve. I understand the changes, it was not right. In these two games with Portugal I was not 100% either. But I am very proud to sacrifice myself for the national team or for my club. Inter is two points away from us and I sacrificed myself to help the team, as I also did with the national team, that I needed to win these two games. In my career, I never had serious injuries, I usually do between 50 and 60 games, but I am having some discomforts that prevent me from being 100%. spoken, especially the coach or myself, but you know I don't usually talk to the press a lot. "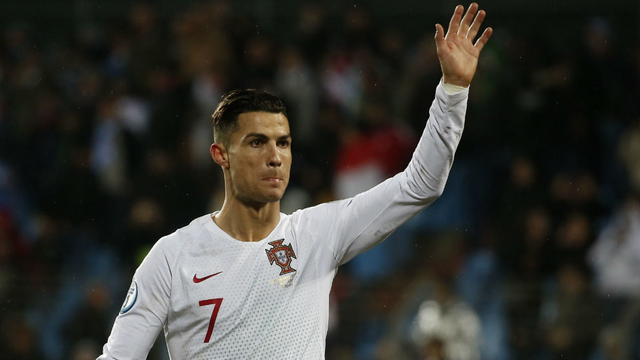 fuente
The captain of the Portuguese team also commented on Danilo's statements, which said CR had told him that if I played with Brazil the 'canarinha' would have five more World Cups: "I am Portuguese with great pride. I did not change my nationality for any other. Portugal, I won a Europe and a Nations League. "
Cristiano, who was "very happy to play my fifth European Championship," lamented the state of Stade Josy Barthel's turf: "It is difficult to play in these fields. It was a patatal, I don't know how it is possible to allow it to be played in these conditions. It's bad for the players, for the fans and for the show, "said CR7, who also spoke of his goal 100 with Portugal:" It will come naturally. The records are to be broken and I will beat them "