Juventus is willing to disburse about 100 million euros for the new jester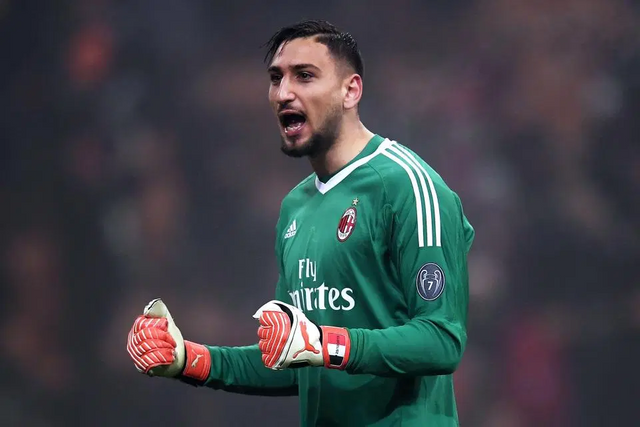 fuente
Donnarumma plays in Milan since the 2015 season, at which time he was 16 years old and was already projected as the goalkeeper of the future. During those four seasons, Donnarumma received offers from PSG, Real Madrid and even Manchester United, but nothing took him out of Milan.
Currently, Milan has Szczesny as the starter and Gigi Buffon as substitute goalkeeper. But the main objective of Juve is to keep the best goalkeeper in Italy and be the new Buffón.
juventus has decided to make the most controversial signing in Italy. The Italian club wants to have the goalkeeper who is considered the natural replacement of Gianluigi Buffon: Gigi Donnarumma. The current goalkeeper of Milan is the main objective of the Juventus directive in the next pass markets and will do everything possible to hire him.
According to La Gazzetta dello Sport, Juventus already thinks about the offer to be presented by the young goalkeeper of Milan, taking into account that the negotiation will not be simple and that they already consider that they will have to pay more than 100 million euros for the entire pass.