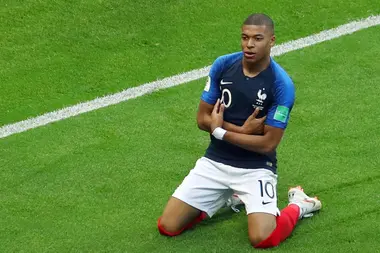 fuente
Juventus wants to join the few candidates that exist in the world to sign Kylian Mbappé, the French striker who is the dream of Real Madrid. Unlike the Spanish club, the Italians want to invest a money never seen before and believe that it will not be necessary to spend more than it alone.
Recently the president of the Italian club, Paolo Aicari, was clear: "We want to hire the next Cristiano Ronaldo, but young." Mbappé is that young man and although the Portuguese still has some power to give, they think in the long term.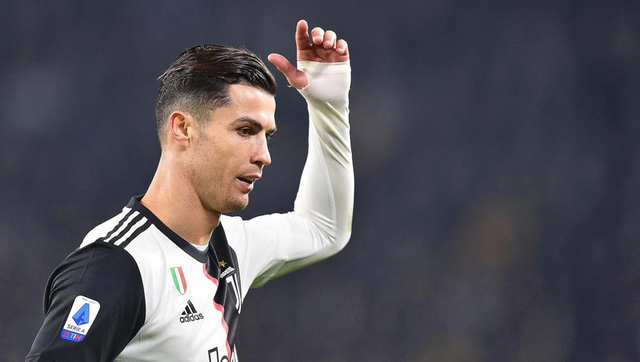 fuente
Juventus wants to spend
385 million in Mbappé
According to "Tuttosport," Juventus believes that a fortune can be spent for Mbappé: 185 million euros for his pass to the PSG and another 200 million euros for a five-year contract (40 million per campaign). This is a total of 385 million euros. A dizzy offer.
The episode of Cristiano Ronaldo being replaced in two straight games in the Italian league aroused an alert and Juventus want to be prepared. The "Vecchia Signora" wants to win the Champions League at all costs and believes that with someone at the Mbappé level he can do it.
The only big problem is the PSG, who do not need the money of a transfer and will not let Mbappé out for less than 200 million euros. In addition, Real Madrid is constantly lurking as the number one candidates to sign him in French, but the Italians could speculate on this and be the final destination in case the PSG gets away from Madrid.