Hello friends of this platform called steemit, where we feel every day at home and learn or share information from different sporting points, so enjoy a little of this in which I will talk about the injured pogba.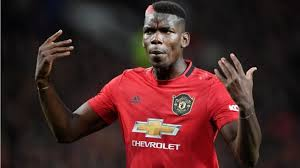 fuente
Ole Gunnar Solskjaer will not count on both Scott McTominay and Paul Pogba for this weekend's meeting. Anyway, the recovery of players like Axel Tuanzebe, Diogo Dalot, Luke Shaw, Tim Fosu-Mensah, Eric Bailly and Nemanja Matić represents good news for the coach, who will have to make a decision regarding the near future of his directed .
Scott will not play for a while. He was not training with us, so he is still trying to recover from his injury. We still don't know, but we hope he will return to Tottenham or Manchester City. However, it will definitely be low against Sheffield United and Astana, and maybe it will be against Aston Villa as well.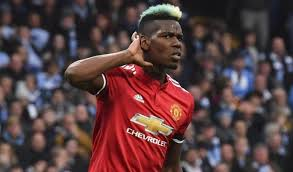 fuente
In addition, the Norwegian added: "Paul (Pogba) is improving. But when you're in a cast for so long, it's inevitable that you lose some muscle, so you have to start replenishing gradually. He hasn't started working on his football yet, so I think he won't play for a while.
Regarding the possible participation of some of the players who trained on Wednesday, the coach commented: "The return of every player is always a help. However, we cannot expect much from those who returned, since they have not played long enough. Axel played for the last time against Newcastle, Nemanja was injured in the international break back then and Luke is down about three months ago.