Hello friends of Steemit I hope you are very well on this blessed day that the creator has given us.
I hope you like my post today about baseball vinotintos that will join the lvbp season.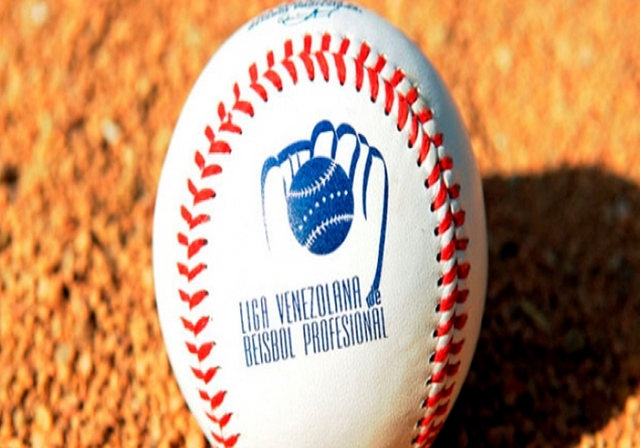 fuente
At least seven members of the National Team that Wednesday were eliminated in the Premier 12 World Cup tournament will join their teams in the LVBP shortly, which represents good news for five teams in the local circuit.
The participation of the Vinotinto was disappointing, although it fell defeated by squads that occupy the first place in the world rankings (Japan) and the fourth place of that ranking (Taiwan).
The Creole squad structured a competitive roster, with 20 players who are part of the organized baseball and eight others who are figures of the native professional league. For two weeks they prepared in Mexico and the island of China, with four preparatory meetings. But the results threw logistics and planning overboard.
Carlos Subero's troop fell to the Japanese 8 races by 4, despite winning 4 by 2 in the top of the eighth inning, and then stumbled against Taipei, 3 by 0.
Herlis Rodríguez, centerfielder of the National Team, has been announced as imported in Colombia, along with Alí Castillo, his partner with the Eagles of Zulia, who is not eligible to perform in the LVBP, due to his link with the baseball organized in 2019 But others who, like Rodriguez, are not part of the Major League set system, are expected in Venezuela.
An injury leads Lara to replace Osmer Morales with Leonel Campos
The Cardinals are confident that they will soon join the antealist Carlos Rivero and pitcher Williams Pérez, who will be part of Lara's starting rotation.
The Caribs will receive the initialist Balbino Fuenmayor.
The Lions will add reliever Miguel Socolovich.
The Navigators aspire to count Félix Doubront and Henderson Álvarez among their initiators.
Sharks will incorporate catcher Juan Apodaca.
The rest of the Venezuelans who answered the call of manager Luis Blasini, actors in the Minor Leagues this year, will most likely abstain, some for having a contract with MLB organizations and others because, although they are free agents, they hope to sign shortly with Major currencies.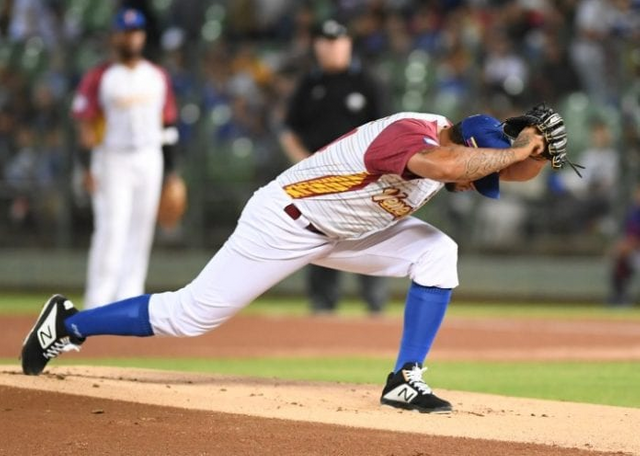 fuente
until next time.
greetings and a strong hug.
A thousand blessings to all.
his servant @gohalber says goodbye.