Hello, as are friends of steemit and sports, which are my favorite platforms, I hope you are excellent at this time and enjoy my publication on the U-15 vinotinto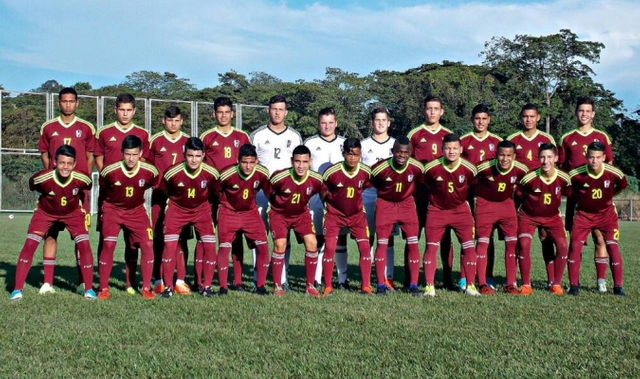 fuente
The U-15 national team is ready to face its next international challenge: the South American of Paraguay, which will start in a week and for this, officially, the strategist Frank Tamanaco Piedrahita announced the call of 22 players who will represent the country in the city of Asunción.
For a total of 23 days, the 28 players who were called to the seventh and final module of preparation of this cycle concentrated in the National Center of High Performance (CNAR) in Margarita to finish engaging the details for the continental tournament.
On Tuesday, November 19 will begin the trip of the Venezuelan representatives to said Paraguayan city, with the conviction and the illusion of obtaining important results and fulfilling the objectives set after the great work done during the present year 2019.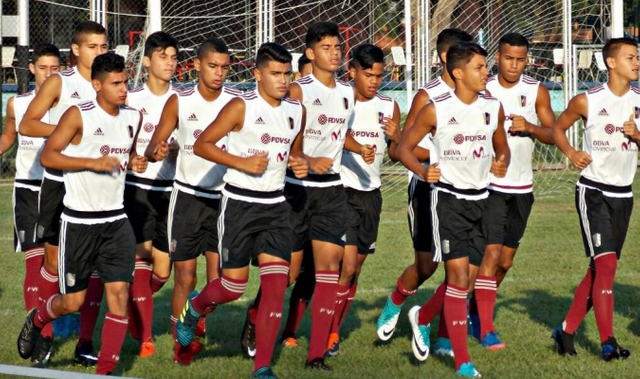 fuente
Also, due to the change of headquarters after the decision to pass the organization from Bolivia to Paraguay, the trip will be divided into two groups, so that they will all be concentrated again on Thursday 21 at dawn.
Despite this inconvenience, the match schedule is maintained in the same way, with Vinotinto being responsible for kicking off Colombia on Saturday 23 and having the following order of matches: Brazil (25/11), Belgium (27 / 11), Bolivia (29/11) and Peru (1/12).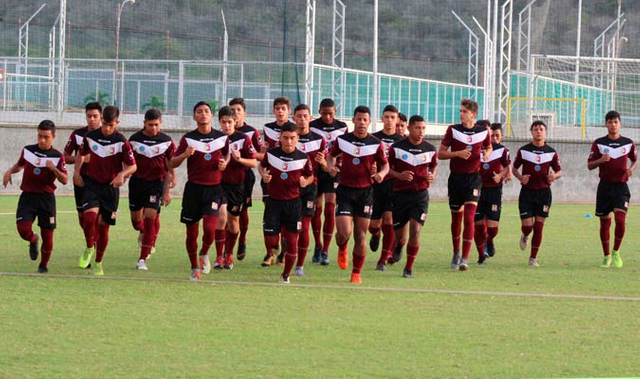 fuente