Hello my dear followers of steemit and sportstalksocial, I hope that on this day they are very well and can enjoy this publication of my person today on the vinotinto sub 20.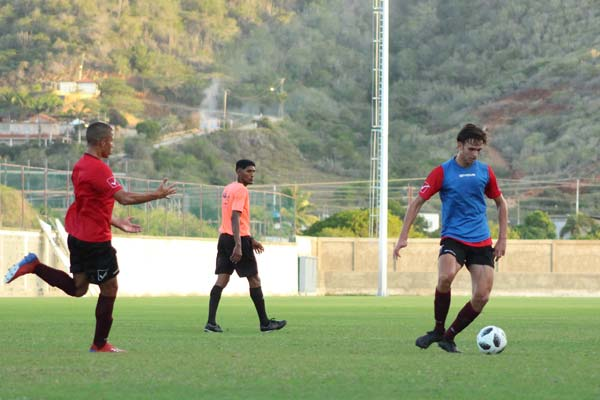 fuente
The Venezuelan U-20 football team will play four friendly matches against their counterpart in Cuba at the National High Performance Center (CNAR) in Margarita, Nueva Esparta state, on the occasion of the second preparation module for the South American specialty.
"Those matches will be timely. Four days before we started the module, and then play against them ", detailed the technical director José Hernández in statements for the press department of the FVF.
In this regard, the strategy highlighted the importance of these commitments to evaluate the players in what will be their first official match in charge of the youth category.
"It is important to start having games against rivals, since it allows us to evaluate the response of the players in a context closer to an international competition," he added.
On the call of the national team, Hernández said that in the coming days they will give details of the players who will participate in these commitments. "We will see some players who were not in the first concentration. We continue to see the talent we have in this category, "he said.
Duels against the Caribbean will be played on November 27 and 29 followed by those played on December 1 and 3, after the two friendly matches they held in the first module against teams of the third division of Venezuelan football.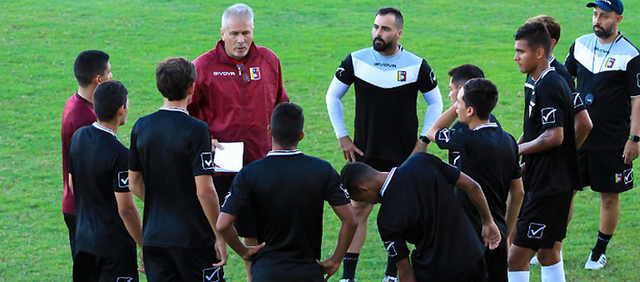 fuente
until next time.
greetings and a strong hug.
A thousand blessings to all.
his servant @gohalber says goodbye.