Hello, as you are friends of this great and special platform called steemit and all the good things that are in its interface such as sportstalksocial and others, I hope you are very well and enjoy this post.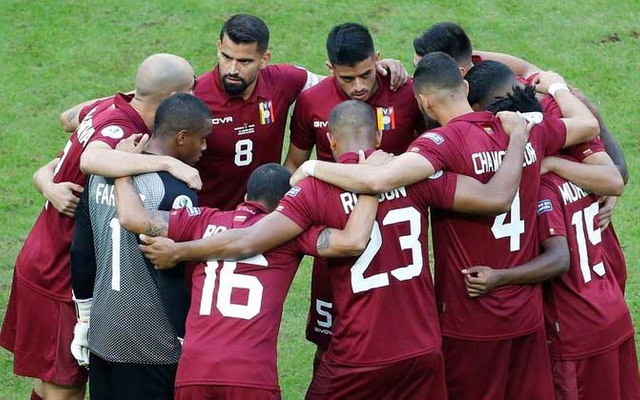 fuente
The last game of preparation of the Vinotinto before facing the South American qualifiers for the World Cup in Qatar 2022, is also in final rehearsal for coach Rafael Dudamel to finish purifying tomorrow against Japan (6:25 am) the various game models that It has on its blackboard of indications.
In the Copa América and in the last preparation matches against Bolivia and Trinidad and Tobago, Dudamel taught several models to assemble on the court. The first is lightning football, Jurgen Klopp in Liverpool, high pressure to recover in the rival field or intense withdrawal to find outlets without much elaboration, seasoned with deep passes to attack outside with very fast extremes such as Darwin Machís and Jhon Murillo
That strategy worked in Copa América to tie against Peru and Brazil and beat Bolivia, but it was ineffective against a strangely scary Argentina that handed the ball to Vinotinto as soon as it took advantage on the scoreboard.
In recent victories at the UCV Olympic Stadium, Dudamel taught other records. He sacrificed muscle and added creativity with the presence of Romulo Otero to command the associative game of touch to space, walls and his masterful ball hit stopped that served to defeat Bolivia 4-1 and 2-0 Trinidad and Tobago.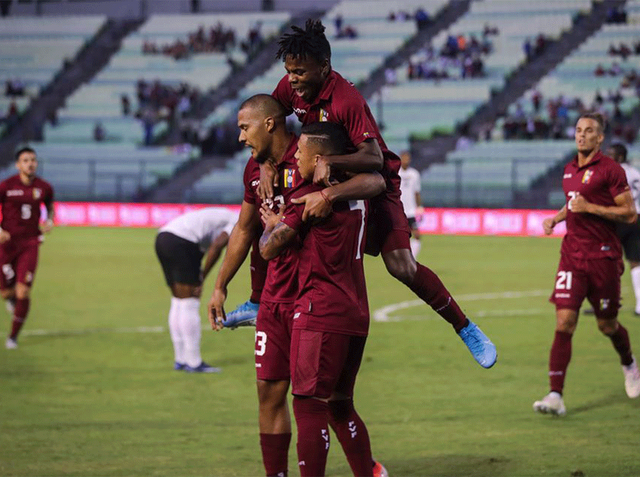 fuente
Against Japan, Dudamel must take care of defensive transitions, because it is a selection that is moving at a dizzying pace and will test Vinotinto's ability to retreat in an orderly manner.
Hence, it will be an unbeatable opportunity to rehearse lightning soccer with three means of recovery, and the combinatorial game with Otero and Yeferson Soteldo as the standard bearer of creativity. The set will also serve to evaluate Yordan Osorio's performance in the center of the defense and define who is the most apt to occupy the left demarcation, a weakness of the selection.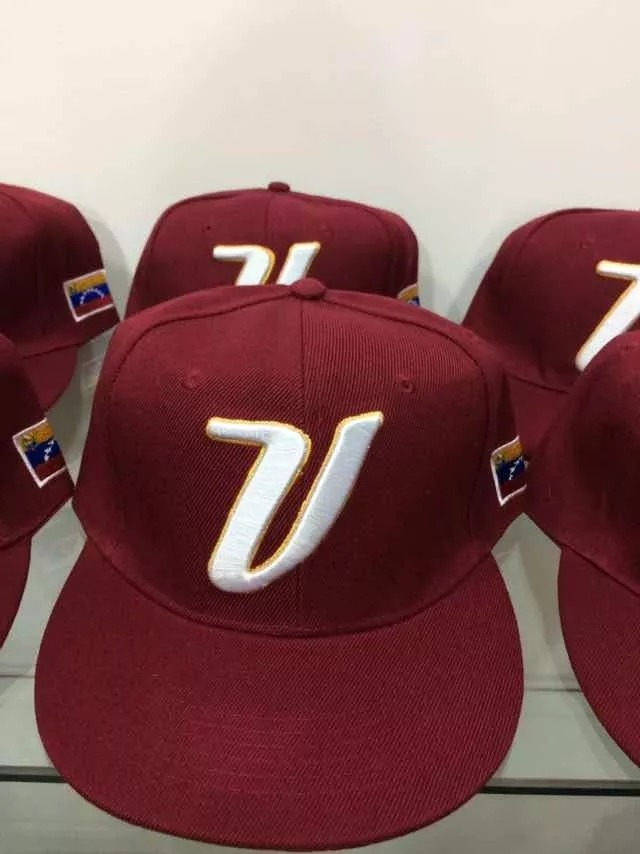 fuente
until next time.
greetings and a strong hug.
A thousand blessings to all.
his servant @gohalber says goodbye.