Hi, as you are friends I hope you are excellent and have a good time to enjoy my publication today.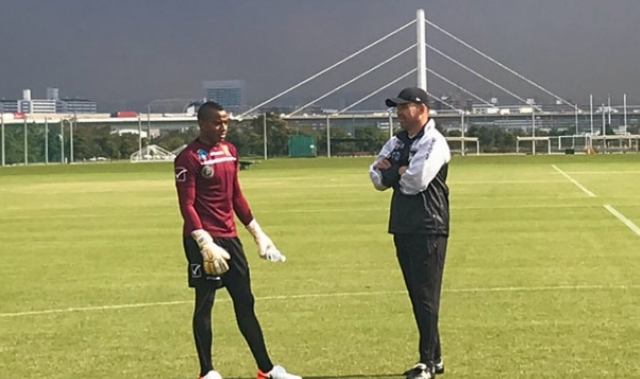 fuente
The national team with precision this Monday the module of work prior to the friendly match that will face the Japanese team next Tuesday, November 19 in Osaka.
A total of twelve players were present at the first training session under the command of national coach Rafael Dudamel, who arrived on Japanese soil last weekend with his coaching staff.
Gabriel Benítez, Rolf Feltscher, Renzo Zambrano, Roberto Rosales, Wuilker Fariñez, Rafael Romo, Nahuel Ferraresi, Williams Velásquez, Tomás Rincón, Fernando Aristeguieta, Yangel Herrera and Darwin Machís were the first to report to the Vinotinto concentration.
This Tuesday November 12 is expected to complete the group with the arrival of the other half of the group of 24 players called.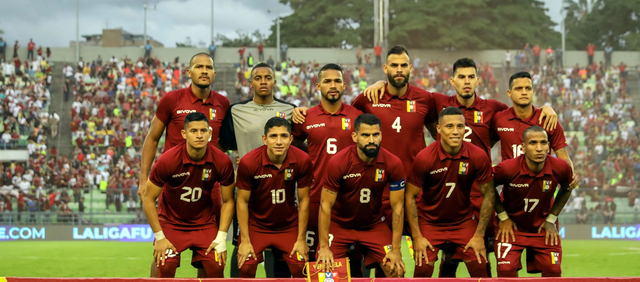 fuente
until next time.
greetings and a strong hug.
A thousand blessings to all.
his servant @gohalber says goodbye.