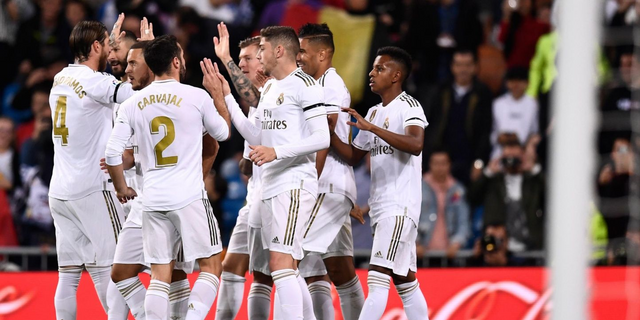 fuente
Real Madrid looked for a new victory for the Champions League this Wednesday at home. And it is that the meringues collided with Galatasaray at the Santiago Bernabéu Stadium on date 4 of Group A and those led by Zinedine Zidane showed, with an inspired Rodrygo Goes, their best version in the first half of this clash for the European Cup .
The first Real Madrid team went ahead against Galatasaray only at 3 ′ with a good goal from Rodrygo Goes. The young Brazilian striker received a pass, took a rival and with his left foot beat the goal of the Uruguayan Fernando Muslera. Later, at 7 ′, the same South American was going to put his double with the whites (7 ′).
Then, the one who was going to put Real Madrid's 3-0 partial against his Turkish pair was Sergio Ramos (14 ′), who through a penalty - after review of a foul committed to Toni Kroos - made things almost unattainable for the Galatasaray that did not have the Colombian attacker Radamel Falcao due to injury.
Before the end of the first part, the Champions of the Champions League between 2016 and 2018 would reach the fourth goal, this time by the work and grace of Karim Benzema. Error in exit, Rodrygo stole the ball, focused and the popular 'Cat' would score for the men of 'Zizou'.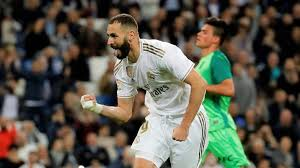 fuente
After this match for the European Cup, Real Madrid will have to look again at LaLiga Santander, where it comes from a goalless draw against Betis. This weekend, the meringues will visit Eibar at the Municipal Stadium of Ipurúa. He is in second place by goal difference with 22 points, below Barcelona.