The technical director of Real Madrid decided to leave out the call to the Brazilian junior victories before the real society, Mr. Zinedine preferred Garet Bale to the Brazilian player and did not summon him.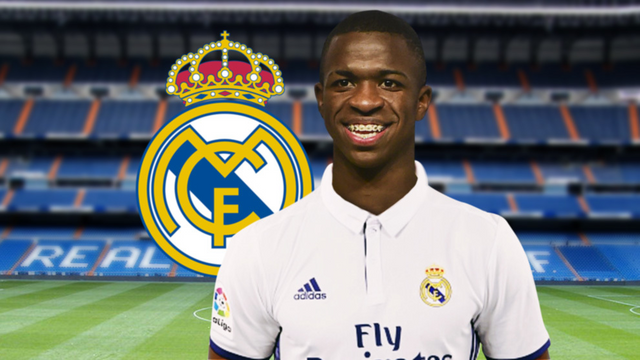 fuente
Vinícius Junior will not be before Real Sociedad tomorrow. The Brazilian, although he has been training under Zidane during the entire break, has been left out of the list of summoned, as reported by Real Madrid. Nor will Odriozola, Mariano and Brahim concentrate.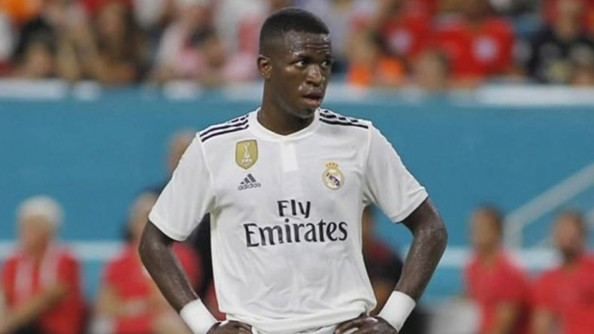 fuente
The absence of Vinícius is a new stick for the Brazilian, who in the last month is stepping on the stands more than the grass. Neither the loss of Lucas Vázquez has served him to enter a list of summoned in which Gareth Bale is 48 days after playing his last white game, against Granada on October 5.Vini only adds 195 minutes in the last eight League matches and also he was already out of the last list of the Champions League, against Galatasaray. In total, there are four times and the Brazilian has been out of the team: against Granada, Leganés, Galatasaray and now before the Real. Neither the injuries that Asensio, Bale and Lucas have suffered this course are serving him to regularly enter into Zidane's plans, which the young Brazilian does not finish entering through his eye.