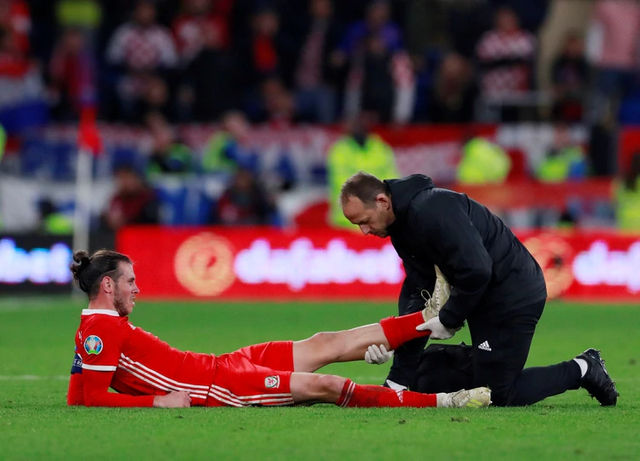 fuente
The footballer Gareth Bale assured, in the press conference of his selection, that he is excited to play more with Wales than with Real Madrid. "With Wales, I speak my language and I feel more comfortable. I am definitely more excited to play with Wales, "Bale explained in Baku, capital of Azerbaijan.
"I've been with most of the players, especially with the most experienced since I was sub'17. It's like playing with your teammates in the park on a Sunday, "he added.
However, the Welshman affirmed that this feeling does not change what he does in the field and that he gives 100% wherever he is.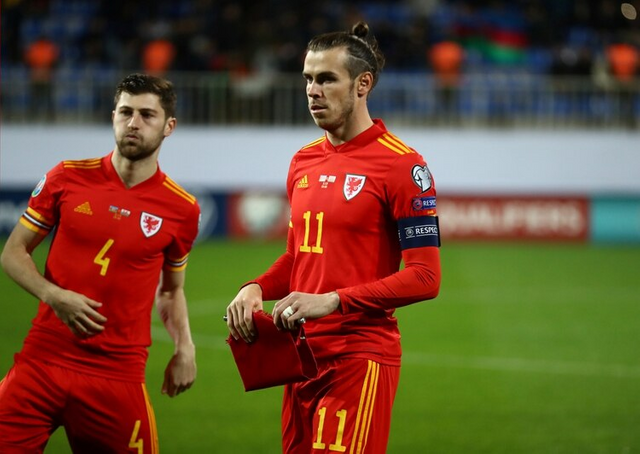 fuente
Bale, despite taking several days out of the Real Madrid calls, has been called with his selection for the vital meetings against Azerbaijan and Hungary in which Wales plays his presence in the next Eurocup.
This has aroused the news in the Spanish press, surprised by the inclusion of Bale in the call of Ryan Giggs despite the injury that dragged in Madrid and for which he did not dispute a minute since October.
"I have heard some stories, but I don't give them importance. My friends send me photographs and whatever they write. They seem funny, really "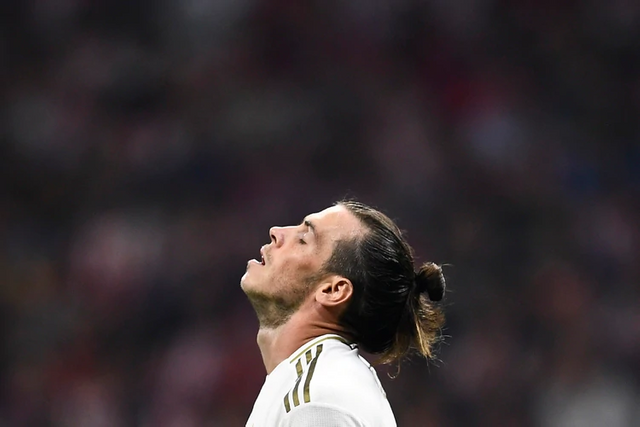 fuente
Wales, with Bale as the starter, won without a start by 2-0 and extended his hopes for qualifying for the final phase of the 2020 Eurocup that he must still ratify in the last day's meeting, in Cardiff against Hungary, which he must win for Get the pass.
The striker does not play with Real Madrid since October 5, against Granada. Then he left with his team and returned injured. He hasn't played a minute at his club. Even so, he formed in the initial eleven of Ryan Giggs, in a decisive clash for Welsh interests.
The Real Madrid footballer, who was not participating in an official meeting for thirty-seven days, was an hour on the grass. He was active and was replaced after 60 minutes of the game, with the clash on track, by Aaron Ramsey who returned to the Welsh team after being injured.
Giggs chose to protect the team leader, who will play his options at Cardiff, next Tuesday, against Hungary. Bale left with 0-2 on the scoreboard in a duel without excessive shocks.