Apart from the fun of it and for keeping fit, many exercise to tone their muscles and have a good shape. As you engage in exercise or weight loss program, you will notice that your weight reduces from time to time.
However if your food is not checked, you might gain weight more than you have shed. Eating and exercise go hand in hand. Here are a few things to know that can help get going:
EAT BEFORE EXERCISE
This may be new to many. Some may argue that eating before exercise makes them too heavy to carry out the workout. But for a fact, it serves as fuel which may even allow you stay longer and not become lightheaded. So, eat light food like fruits, low-fat milk, cereals, etc before exercising.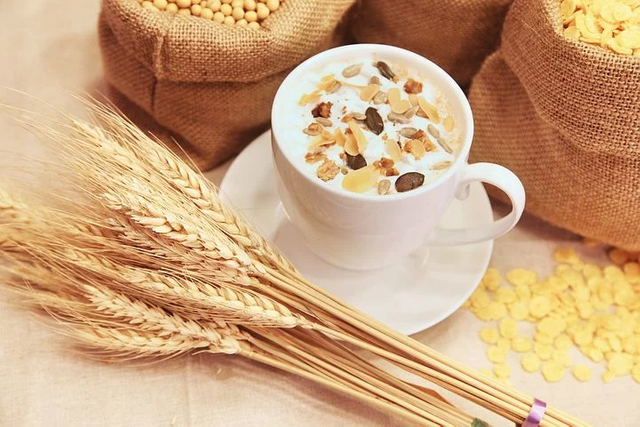 CONTROL YOUR PORTION ALWAYS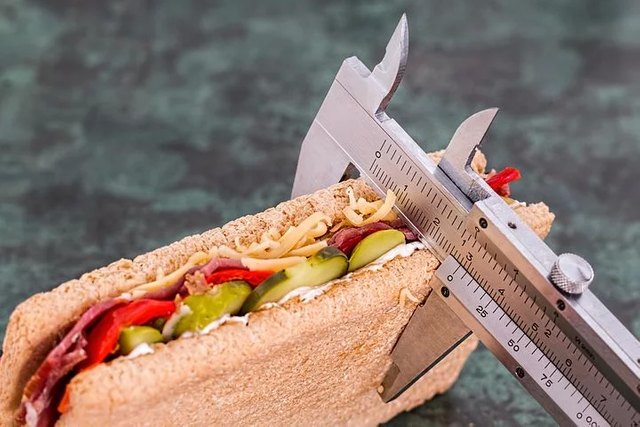 Pixabay
Some people have large appetite for food. Even when they are supposed to be dieting, they eat much. If you ate much, it is better to allow about 4 hours before the exercise. Eating too much before exercise can slow you down and for those on fat or weight loss program, it may make their efforts to become futile. So eat with the smallest plate in your house, lol and dont fill it.
EAT AFTER EXERCISING
Post workout meals help you to replenish the glycogen stores. So eat foods rich in proteins or carbs after exercising but dont forget to watch your ration or portion.

DRINK WATER ALWAYS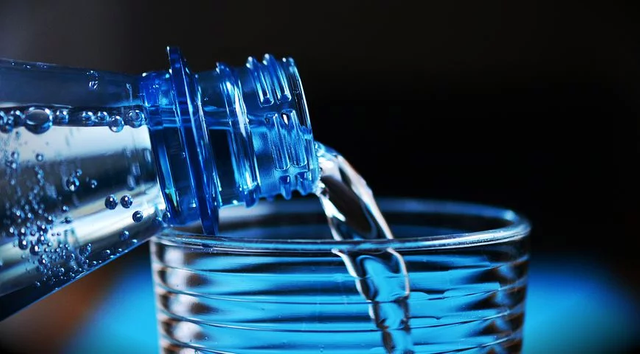 The need for water cannot be over emphasized. It is important to drink water but especially after the workout. It helps you to replace the lost fluid.