Staying healthy does not take much of your time each day. So being busy is not enough for anyone not to maintain a healthy lifestyle.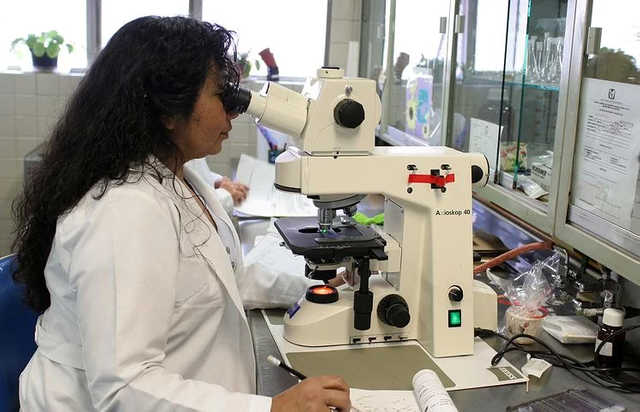 For some, they desire to keep fit and lead healthy lives but life's anxieties and pursuit of secular careers choke up their time. But if I may ask, why work if no time to enjoy life and and our earning?
TIPS TO HELP
DO WORKOUTS IN THE OFFICE
This may sound funny but you can actually achieve a lot if you have a routine of exercising in the office, even if 30 minutes. For some working in offices with tall building, taking the stairs can help you better than using the lift.

SNACK ON FRUITS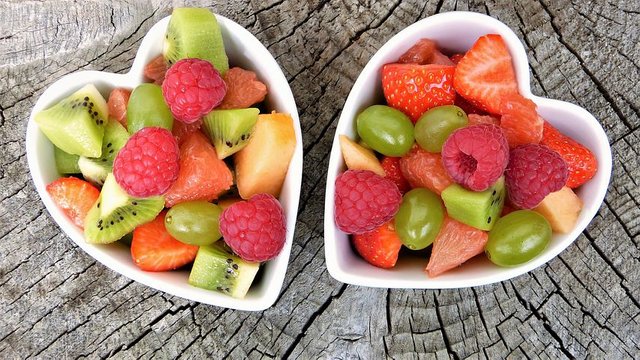 Pixabay
Are you too busy to eat? When hungry, it is very likely for busy people to eat junks, snacks and foods like this. But it is advisable to snack on fruits. Fruits will be nourishing more than junks with much calories.
DRINK LOTS OF WATER BEFORE FOOD
Due to the fact that busy people hardly have time, they may get too hungry before eating. As such, there is tendency to eat more. But if they fill their stomach with water, they will eat little, which is good for them, else they become obsessed or experience a lack of weight reduction despite their efforts on workouts.

EAT WITH THE SMALLER BOWL
Eating with the smallest bowl in your house help to keep your portion in check. When you eat with a big bowl, you tend to put more in the plate. Maybe because you dont know when next you will have the time to eat again, haha.

EXERCISE WITH EVERY GIVEN OPPORTUNITY
Since you are busy, the time off your busy schedule may not be there for you to do dome workout. But given an opportunity, even while waiting for a client to sign a cheque or look into your show room, can you work around the office ?
Before going off to the bathroom, why not do a little push ups, leg lifts, little stretches and other workout?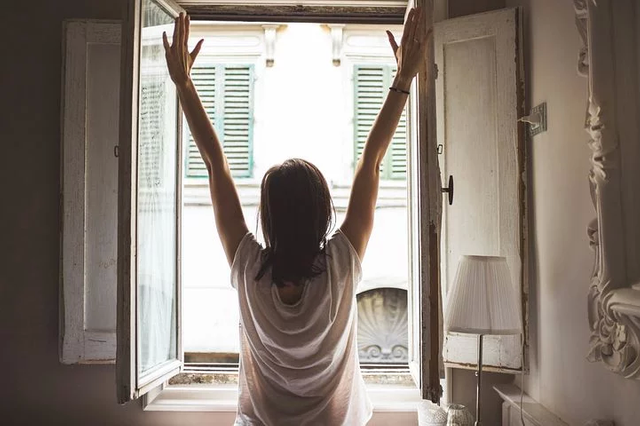 Pixabay
Remember, your health is your wealth. Keep fit, no matter how busy. Burn some calories and eat healthy meals.