Have you ever wondered how teammates thrive and succeed even when they may not speak same language.
For example, people who originate from different countries and do not speak same language or English, how do they know what and how to communicate to one another so that teamwork can be done to achieve more wins?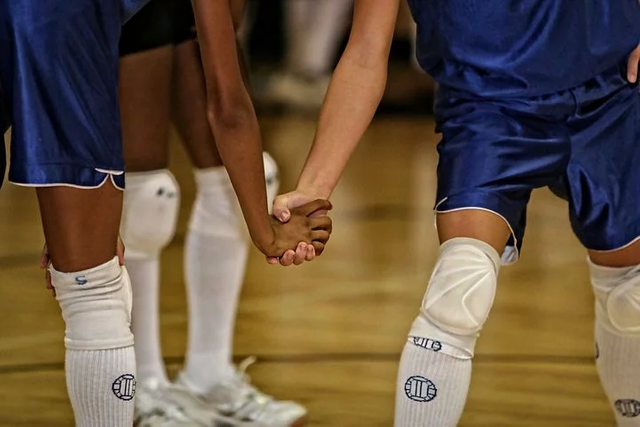 Well, there is a language of sport that team mates all speak. In such environment, where many speak or come from different walks of life, sport bridges the gap in language.
Before the real play, while training , they interact, relate and discuss about their varying cultures, and practice together thus improving their social skills.
More so, non verbal communications and facial expressions are also employed in sports.
All in the team can focus on how they can achieve their wins. No one athlete does it all. It is rare for a player to kick the ball for instance from one goal post straight into the other opponent's post. He must have got help.
So no matter what language team mates speak, athletes together with coaches can find a way to harmonize whatever barriers to scoring , or threats to winning ( which may include miscommunication due to language barrier) among team mates and head for the win.