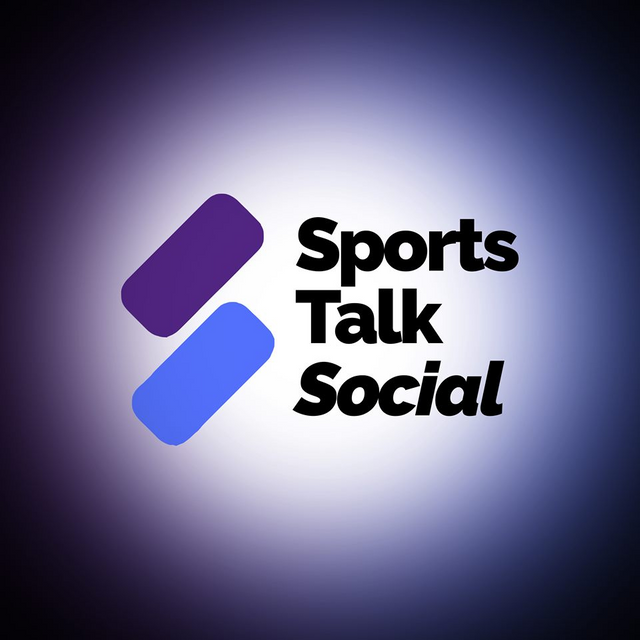 Sportstalksocial.
Two weeks ago I met @bahagia-arbi in Bireuen and He told me about Sport stalk social and he suggested me to join the platform that I can create the contents about Sports. Then I signed in Steem Engine and I sent 73 Steem to buy some Sports Token to be staked.
@bahagia-arbi guided me well about Sportstalksocual and other Scotbot Tribes too.
Now I start my journey in Steem Blockcain thru Sportstalksocial and I will create a post about Sports.
I am sure the Sportstalksocial.com will be a new hope of Steemians because the lowest price of Steem.