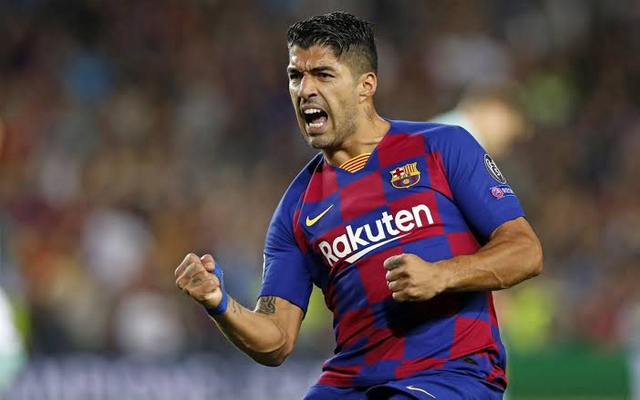 Source
Reports say Luis Suarez is planning for life after Barcelona after he has made a hard decision to leave the club. The star's goal-scoring prowess had gone down significantly, but despite that, the former Liverpool star has scored eight goals in 13 appearances this season for his club Barcelona. His club is open for a sale since Suarez is believed to have market value.
The club has been linked to Roberto Firmino, Harry Kane, and Marcus Rashford as likely successors after Suarez. The report claims that Suarez may likely move to MLS, although New York City FC and LA Galaxy may be secretly wooing the player.
Suarez ought to remain in Barcelona till 2021, but the club thinks of a successor that would remain in the club for longer. At the end of the season, Suarez would be sold hopefully for a high transfer fee.
The striker has won 13 trophies since he moved to Nou camp. He has also scored 185 goals in 260 appearances, making him the fourth on the list of all-time goal scorers.
The Uruguayan player may move to America at the end of the season.