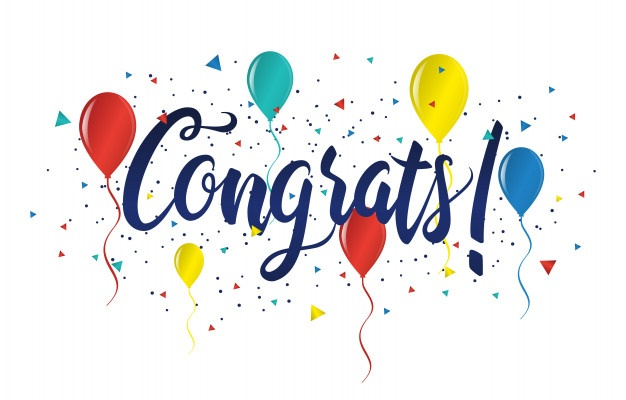 Source
Hey Sports community and sports lovers. First of all i would love to congrats all the @sportstalksocial team, for their successful launch of this platform. Secondly, i really appreciate their efforts for running this platform with the hard work and dedication. I also Love the work @sportsmod are doing to eliminate spam content and people who are doing spam.
As a huge lover of sports, i want to start my journey on this platform and i have plan to post twice in a day, One post will be about biography of any player, It could be from football, cricket or any other sports. Hopefully, I would be able to write what people love to read and the second post will be a quiz or you can say, it will be a question quiz, The quiz will consist of 5 question, and i will reward 5 first people who answer correctly and early.
Wish me best of luck.
Love you all.