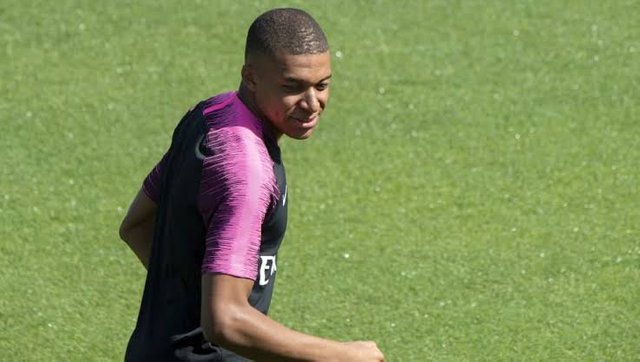 Source
Kylian Mbape continues to show a charming performance as skyrocketed his name with AS Monaco, his charming performance while still in Monaco made PSG fall in love with him so that he took him to the capital with a very expensive bandrol, especially for a player who was only 18 years old at the time.
But Mbape managed to prove himself that he was not a one-year sensation, he continued to maintain his sharpness in front of the opponent's penalty box by scoring 21 goals in his inaugural season at PSG.
After that he appeared crazy by posting 39 goals in all competitions last season. This season Mbape immediately step on the gas by scoring 9 goals from 10 matches that have passed.
It was Jose Mourinho who said that he saw a Brazilian Ronaldo in Mbape or more precisely the way Mbape played really reminded Mourinho of Ronaldo Luis Nazario de Lima.