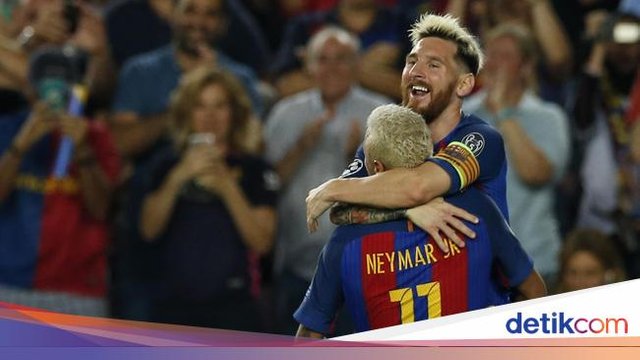 Lionel Messi gave an answer about the rumors of his future with Barcelona. Messi reiterated that he had absolutely no intention of leaving Barca.
As is well known, Messi's future with Barcelona is indeed being speculated to continue. The reason, Messi is said to have felt uncomfortable again.
Messi also admitted that he really wanted Neymar to return to Barcelona, ​​he really missed Neymar and wanted to return to play with him.