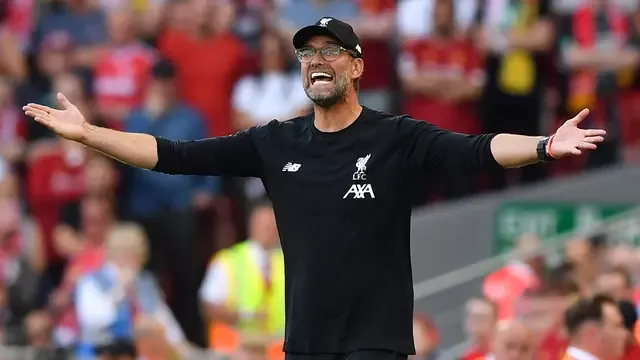 Indonesia.
Sebua klup hebat yaitu klup Liverpool sudah merasa sangat puang dan merasa semua sudah lengkap dengan cara kerja nya menejer Jurgen Kloop.Dengan cara kerjanya yang sangat memuaskan akhirnya The Reds pun sekarang sudah resmi memperpanjang kerjanya Kloop hingga masa 30 juni 2024 kedepan.
Asisisten pelatih Peter Krawietz dan pepijn Liijnders juga sangat sepakat untuk memperpanjang krontrak Jurgen Kloop sebagai Menejer.Kekompakan itu sangat di sepakati oleh semuanya karena ini sebagai bukti penghargaan dari Klup Liverpool dengan tercapainya Klup di bawah didikan manejer yang berasal dari Jerman.
English.
A great group, Liverpool club, feel very poor and feel that everything is complete with the workings of manager Jurgen Kloop.With the way it works that is very satisfying, finally the Reds have now officially extended Kloop's work until 30 June 2024.
Assistant coach Peter Krawietz and Pepijn Liijnders also agreed to extend Jurgen Kloop's appointment as Manager. The cohesiveness was agreed upon by all because this was evidence of appreciation from the Liverpool group with the achievement of the club under the guidance of managers from Germany.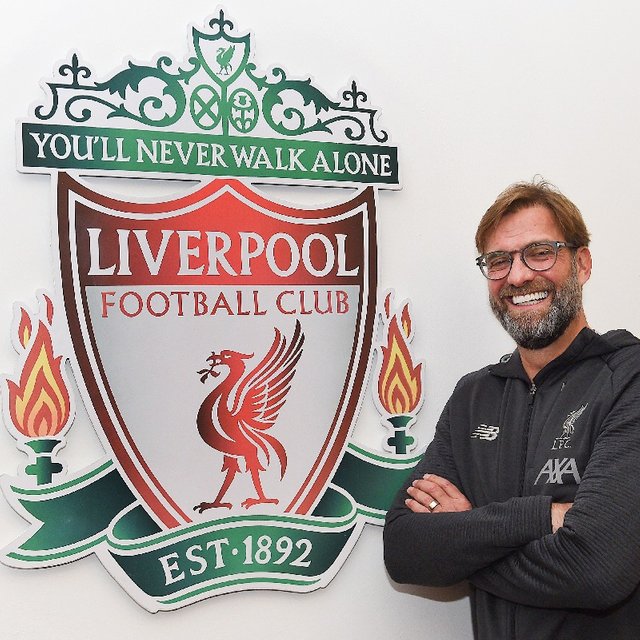 Source
Indonesia.
Menejer Jurgen Kloop sudah di pastikan sebagai pondasi yang kuat dan di perpanjang masa kerjanya bagi pengembangan si Merah.
Menejer ini sudah menyakini dirinya sebagai penasehat satu-satunya u ntuk tim Liverpool,Dia mengatakan ini adalah sebagai niat saya untuk mejadi menejer di sini,apa yang telah kita capai sejauh ini maka kita akan mencapainya lagi kedepannya,Inilah yang di katakan Kloop.
English.
Manager Jurgen Kloop has been ensured as a strong foundation and extended his working period for the development of the Red.
This manager already believes himself as the sole adviser for the Liverpool team, He said this is as my intention to be a manager here, what we have achieved so far we will achieve it again in the future. This is what Kloop said.