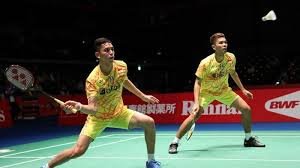 Saurce
Pengertian bulu tangkis atau sejarah dalam bulu tangkis.
Bulu tangkis adalah salah satu permainan yang di mainkan antara dua orang dan juga berpasangan,cara mbermain bulu tangkis itu dengan cara memukul bola yang di buat dengan bulu ayam dan harus memasuki lapangan yang sudah di buat,bulu tangkis ini juga mirip dengan permainan tenis.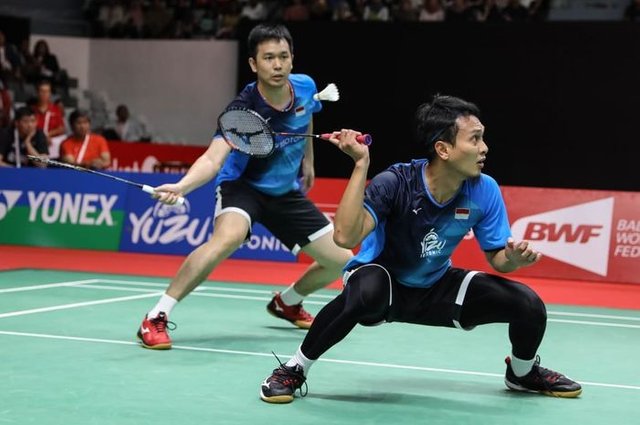 Saurce
Permainan bulu tangkis ini bisa di katakan dengan permainan dua kata,yaitu bulu dan tangkis,di saat bola bulu itu di pukul oleh lawan,maka kita menangkis,maka itulah di katakan dengan permainan bulu tangkis.
Until next time...
Don't waste your time online elsewhere,invest with steemit.com!!!!!!


GIF provided by @papa-pepper.
Thanks to @papa-pepper for creating these Logos for @jasonmunapasee.