France star Antoine Griezmann is not worried about his career at Barcelona, ​​despite controversy over his poor form since joining the Catalans at the start of the season.
"I knew that Barcelona was not the easiest option, but a new team with a different tactic and another philosophy," Griezmann said on Televote.
He added: "I adapt to my colleagues, and they are also trying to understand with me, the controversy remains always, but I am fine, and proud of what I am, focus only in my work, I need to gain confidence, then I will be able to everything."
The French striker said: "Happy life in Barcelona, ​​and happiness on the pitch will come one day, I had been exposed to it when I was a player at Atletico Madrid, and I was not by the month of December, in the presence of a new club with different habits."
"In this case, I have to go through everything at once," Griezmann said. "My turn is to try and improve and learn.
Griezmann is set to play a few hours later in France's game against Albania in the final round of Euro 2020 qualifiers.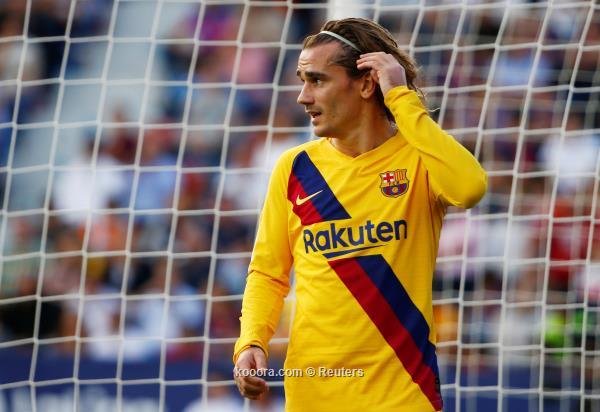 Image Source