Cristiano Ronaldo
World soccer players have become a symbol of luxury. with a salary as high sky as the Juventus striker, Cristiano Ronaldo. despite his wealth, he has the generosity of giving aid to underprivileged people and contributing large sums of money and time to various charitable organizations.
2013, Ronaldo was included in the UEFA Best Player category and won a bonus of 89 thousand pounds. he donated the bonus to the Red Cross. A year later, Real Madrid won the Champions League at the time with Ronaldo instead taking a £ 450,000 bonus for himself donated directly to charity.
When the tsunami struck Aceh in 2005, when he watched footage of a child wearing a Portuguese T-shirt numbered seven stranded on the coast of Aceh after an earthquake devastated the land of Aceh, CR7 immediately went to Aceh to meet Martunis, a small child at that time who has now become his adopted son.
thanks to his generosity, Ronaldo is also the ambassador for three major charities, Save the Children, Unicef, and World Vision.
Wilfried Zaha
As well as one of the footballers known to be generous is the star of Crystal Palace, Wilfried Zaha. who recently received the Best of Africa award in London, England for his philanthropic efforts.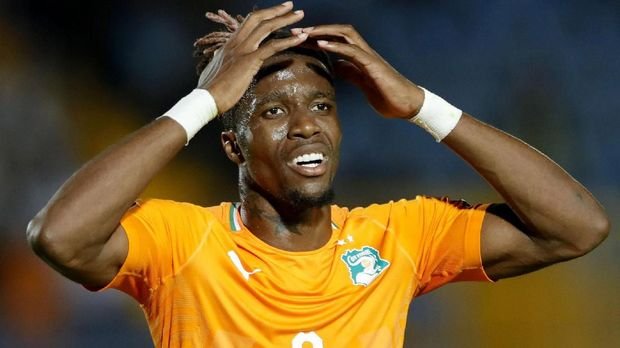 SRc
The 26-year-old player won an award for Philanthropic Endeavor at the 2019 Africa Best Award which took place in London, England. Zaha was chosen to be a professional athlete who has an extraordinary attitude towards generosity in the field of philanthropy. He has contributed 10 percent of his donations to charities.
Juan Mata
Besides Zaha, the Manchester United player who formed a charity in August 2017 called 'Common Goal' was founded with Jurgen Griesbeck and Thomas Preiss. Juan Mata encourages soccer players to contribute at least one percent per month to help with social activities.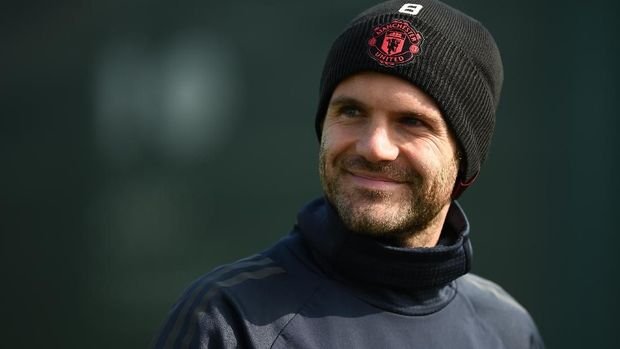 source image
Remarkably, this charity has recruited 122 players and managers, all of whom support to donate one percent of their monthly wages to charity. The charity also aims to send money to various charitable organizations around the world, such as SportForLifeUK, the Football Development Program in Cameroon and the One World Play Project.
Hector Bellerin
Bellerin has been in the spotlight because of his generosity after he joined those who suffered the Grenfell Tower fire in June 2017. The fire, which only contained seven million from the Emirates Stadium, killed 72 people.
Bellerin is a generous soccer player for victims. This Spanish footballer has set aside £ 50 for every minute he plays at the European Under-21 Championship. The Arsenal defender says many of his football boots were donated to charity.
Jermain Defoe
Defoe began opening the Jermain Defoe foundation in 2013 and helped support children with special needs in the Caribbean.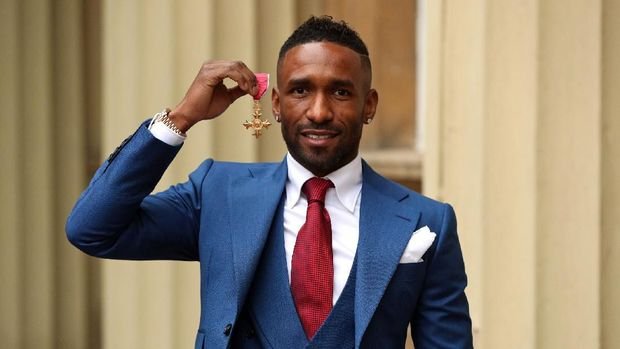 SRc
Bournemouth players reap praise after helping Bradley Lowery, who has now died of a rare cancer, Neuroblastoma, in July 2017.
Mesut Ozil
This Arsenal playmaker has generously done an extraordinary thing by donating all the money he earned after Germany won the 2014 World Cup.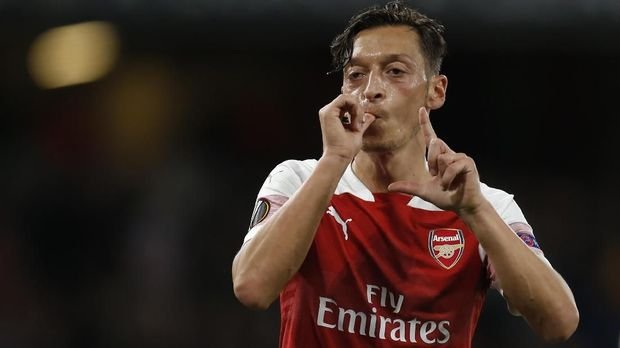 SRc
Ozil promised before the tournament to help 11 sick Brazilian children pay hospital fees. The total medical costs he got reached 237 thousand pounds.
Mohamed Salah
In good faith the charity foundation founded by Mohamed Salah has helped 450 families by providing monthly financial support. several years ago this Liverpool player has also given more than 23 thousand pounds to help former football players in his home country, Egypt.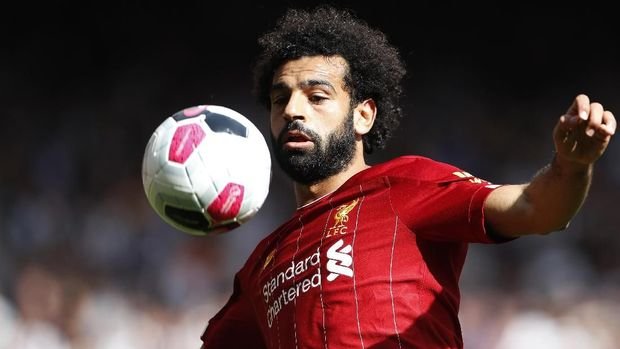 SRc
M. Salah also donated 234,000 pounds to the Egyptian government in 2017, the Egyptian compilation at that time which experienced increased economic difficulties. M. Salah also gave 2.5 million pounds this summer to the National Cancer Institute of Egypt after an attack in Cairo.
And He also won the anti-drug campaign two years ago. As a result, the Ministry of Social Solidarity hotline received a 400 percent increase in traffic through videos that were watched more than one hundred million times in just three days, which is incredible.
Seven world football players who have the generosity to help people in need through charities, is something that is very good to be emulated by anyone.
Thank you,
Such is the discussion around sports for generous soccer players.
Greetings Sports.