SPORTS staking: target reached 250,000!!!!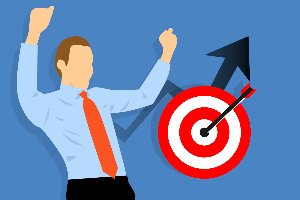 250k SPORTS in staking is the target that i wanted to reach in February so I'm on track for the next step 500k!
The future
My next steps in token SPORTS are reaching 500,000 tokens staked before the end of May....publishing some good contests, may be I'll buy some from the markets to speed up the process...Then I'll look forward to reach 500k. My final goal is to reach 1M token SPORTS, may be before the end of summer 🔝 🔜
If you want to help me to speed up the process, an upvote from the SPORST power hodlers is much appreciated!
Thanks!
CIAO!




SwiftCash is an open-source, self-funded system of decentralized governance and economy born out of a desire to create a digital store of value with a consistent and stable growth model, as well as a peer-to-peer cryptocurrency for daily transactional use