Did you check my favorite token on STEEM blockchain?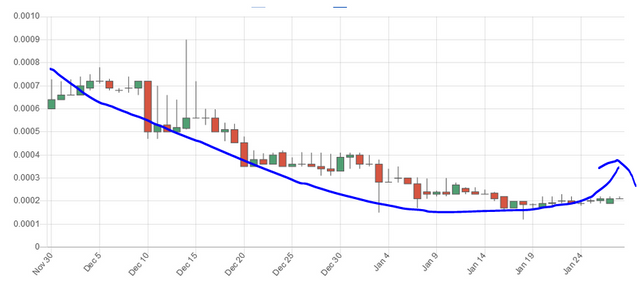 https://next.steem-engine.com/exchange/SPORTS
In my humble opinion this is one of the most undervalued token on STEEM blockchain, and the bottom should be in (not a financial advice, only my idea!)
If you take a look to the Volume, it is likely the bottom is in and we are in a good position for the next altseason!
Have a nice day!
Do you know SWIFTCASH? Come and visit us!
SwiftCash is an open-source, self-funded system of decentralized governance and economy born out of a desire to create a digital store of value with a consistent and stable growth model, as well as a peer-to-peer cryptocurrency for daily transactional use