Juventus has got his first transfer but it doesn't stop planning for the future.
After the trasnfer of the young 2000 class Dejan Kulusevski, it was an hard battle with FC Inter, (he will remain in Parma until the end of the season and then join the Juventus team at the beginning of the 2020/21), the Bianconeri are trying to set other 2 transfers from the market.
The fashioned name is Paul Pogba that continues to be in the first position of Juventus' coach Maurizio Sarri.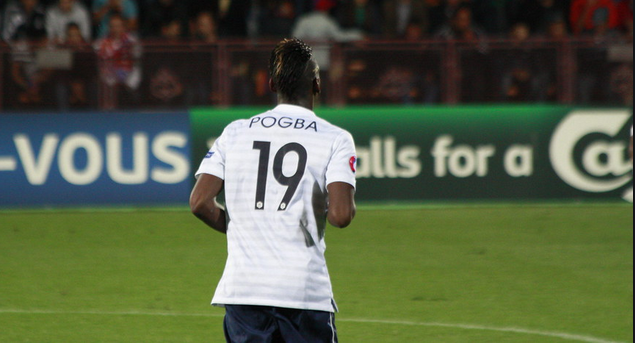 Il Polpo
, like we say in Italy, now seems to be at the end of his adventure at
Manchester United
. The
Red Devils
have no intention of letting him go in January now, but in June the situation will be worst if they continue to manage situation with him in this way. I don't think the Red Devil wants to loose money again after the 0 fee trasnfer of Pogba in 2012.
Real Madrid
is the first opposer and itìs ready for anything to try to streal the French midfielder to Juventus. On the other hand, Juventus' CFO knows very well that Turin is one of the most appreciated destionation for the Polpo….so
Paratic
i will try to use this leverage to convince to return to
Turin
as soon as possible.
The second name in pole position is the Real Madrid top midfielder Isco. It is seems that Zinedine Zidane still wants to wait for Isco return in 100% of the shape, but his patience is near at the end.
What about outgoing transfer? Emre Can is in pole position. PSG or Everton are the most probably destination. Rugani is on the exit way as well, as Chiellini seems able to return available in February,
🤑 Do you know SWIFTCASH? Come and visit us! 🤑
SwiftCash is an open-source, self-funded system of decentralized governance and economy born out of a desire to create a digital store of value with a consistent and stable growth model, as well as a peer-to-peer cryptocurrency for daily transactional use