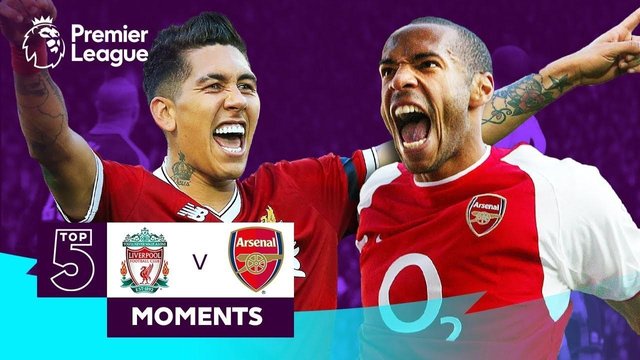 Sumber
Liverpool akan menjamu Arsenal pada sabtu malam pekan ini pada tanggal 24 Agustus 2019, ini merupakan sebuah tantangan pertama bagi
the reds
untuk menghadapi klub papn atas di liga Inggris dan Liverpool tidak bisa menganggap enteng skuad
The Gunners
musim ini. Dengan adanya Aubameyang dan rekrutan baru mereka Nicolas Pepe dan lainnya akan menjadi sebuah tantangan besar bagi Liverpool.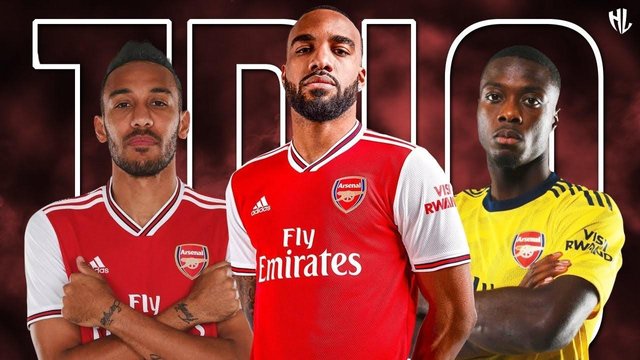 Sumber
Laga akan berlangsung di Anfield markas
the reds
, adapun head to head kedua klub masih tergolong berimbang, Liverpool telah menciptakan 305 gol ke gawang Arsenal dengan 83 kemenangan dan Arsenal menciptakan 281 gol dengan 78 kemenangan serta 57 berakhir imbang dari 218 pertemuan kedua klub.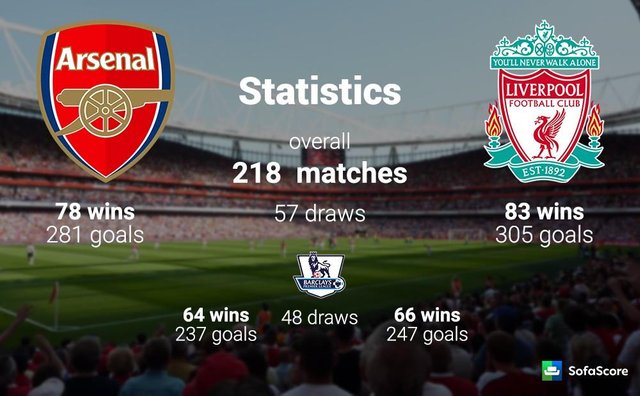 Sumber
Bagaimana hasilnya pertandingan kedua klub tersebut, mari kita nantikan pada sabtu malam ini. Salam Olahraga
@midun