Lagi-lagi Manchester United harus menelan pil pahit setelah di imbangi oleh Southampton, setelah pada pekan lalu dikalahkan oleh Crystal Palace 2-1 di Old Trafford. Laga dimulai dengan keunggulan bagi the red devils pada menit ke 10 melalui D James yang menjadikan skor 1-0 hingga turun minum.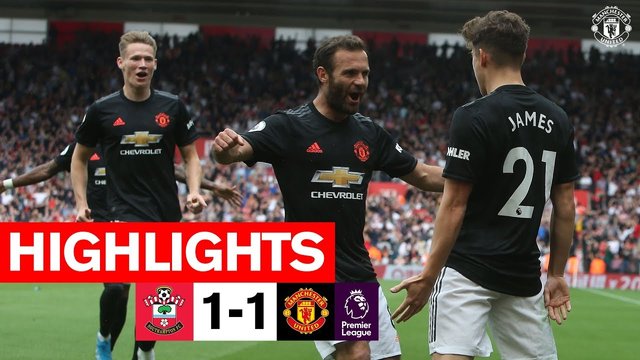 Source
Babak kedua Southampton membalas ketertinggalan mereka melalui J Vestergaard pada menit ke 58 yang menjadikan skor 1-1 hingga peluit panjang dibunyikan. Laga berlangsung sangat tegang Man United menguasai 58% penguasaan bola dengan 8
shot on target
sedangkan Southampton hanya mendapat 1
shot on target
dan satu-satunua shot yang mampu mengimbangi the red devils.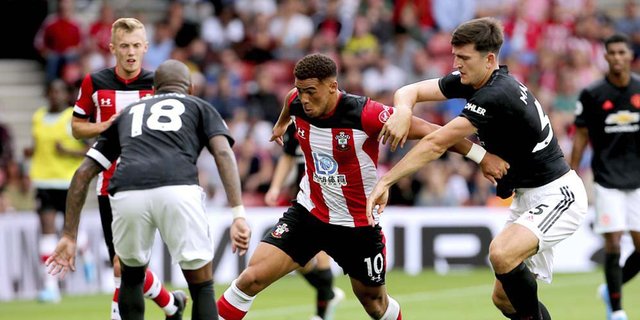 Source
Southampton sempat kekurangan pemain karena kartu merah pada menit ke 73 namun Man United tak mampu mengambil kesempatan tersebut untuk menjebol gawang Southampton. Dengan hasil ini Man United sekarang menempati posisi 7 di Liga Inggris dan Shouthampton menduduki posisi 15.
Salam Olahraga @midun