Hooray
Not really, I am not a person that wants to brag about how much he has, because, let's be honest, 4 million SPORTS, that is like 500 USD right now, or even less. But I do have some pride in it, because I haven't bought a single token of it. I just have posted, curated and staked. And I will keep doing that for a long while. Because I believe in this platform on Steem, just as I believe in photostreem.com and dblog.io. These platforms have kept Steem afloat while it was sinking. And I truely hope they will also thrive when Steem gets to new waters. Or maybe better, if Steem goes to new waters.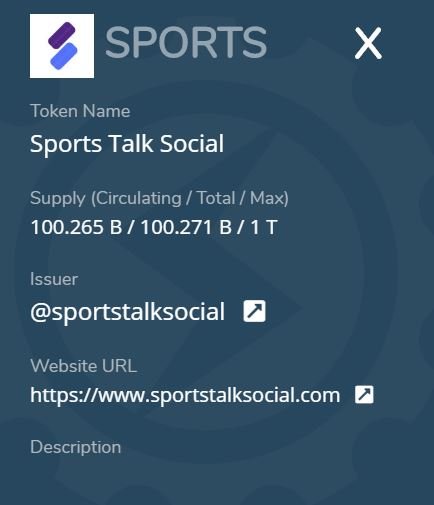 Sportsstalk, my favourite tribe!
Sportstalk is a great platform, that has grown my followers, gained me more interaction, and made me more friends. And that is in my opinion worth more than the 500 USD or the 4 million tokens.
The new burn initiative is good, but I do not thoroughly understand it yet. I guess I will have to try it, to see what it does. But I will.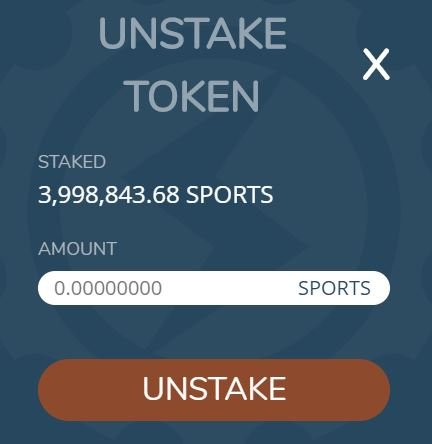 Don't worry, I wont unstake, just to show my balance! :-)
But especially I want to thank the new "friends" I made, and had some great discussions with, mostly about football or cycling. So thanks, @leedsunited or @nathen007, @fullcoverbetting, @roc75, @intellihandling, @ritxi, @shaungerow ... and I am surely forgetting a lot.
Keep on posting and curating on Sportstalk.social, because I believe this place has a great future. So also a thanks to @patrickulrich for making this platform.
Sincerely,
Pele23