Our local club, Persiraja Banda Aceh just promoted to Indonesian League 1. The management of Persiraja are moving so quickly to find new players to strengthen their side. I am happy with management's activities in transfer market.
Persiraja has already signed three foreign players: Vanderley Francisco, Bruno Dybal, and Adam Mitter. Dybal just being introduced to the supporters at Harapan Bangsa Stadium. He greeted the fans by speaking Acehnese language: "Bek tuwo jeip kupi, terimong geunaseh". It means "Don't forget to drink coffee, thank you".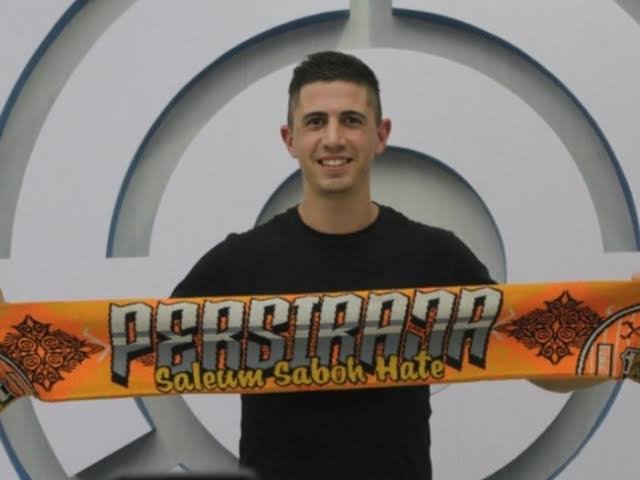 Source
Yeah, you know, Aceh is so famous with coffee. We produce Gayo Coffee, one of the best coffee in the world. Our coffee grow very well in Gayo highland, in Central Aceh District.
Banda Aceh City itself has plenty of coffee shops. We could find coffee shops at every corner. Banda Aceh is known as "The City of One Thousand Coffee Shops".
And Banda Aceh is home base for Persiraja. Harapan Bangsa Stadium is located here.
The population of Aceh Province is about 5 millions people. For sure, most of male adult are Persiraja supporters.