When watching Liverpool vs Manchester City match, I considered that VAR call is being inconsistent in the Premier League. VAR is disappointing.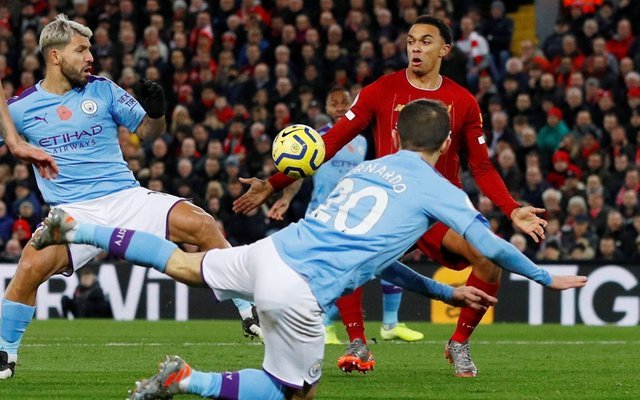 Source
The implementation of the technology has put Premier League in a mess. How great a technology that is used in sports, the final decision is still taken by humans. It's taken by referees. So, it's useless at all.
The decision taken must be different between one referee and another referee because they are just human being.
Humans are not perfect, and their ability to decide something is different. VAR is a technology, and humans are just humans. We have different head, different sense of view, and different childhood experience.
In my opinion, VAR is not required in Premier League, because the referees are not consistent. It's better not to use VAR, let everything goes naturally. Then, the game is more entertaining.