Is Arteta hijacking Manchester City players? There is a rumor that Coach Arsenal, Mikel Arteta want John Stones play for Arsenal. We know Arteta was former Pep Guardiola's assistant. For sure he knew Stones well.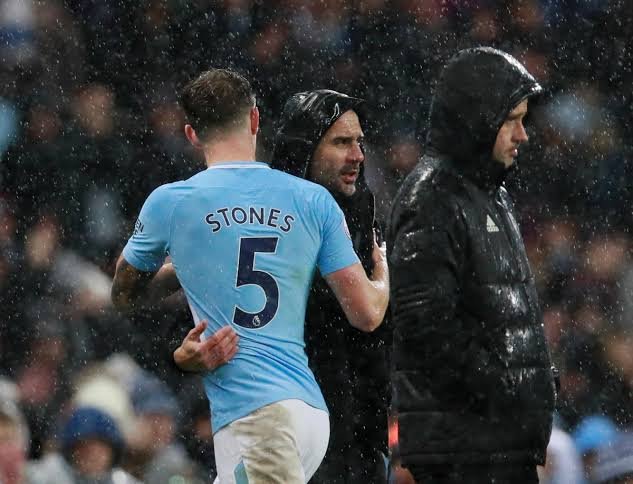 Source
I am a bit curious why Arteta wanting Manchester City centre back since he know that Man City is in crisis of defender. Is he trying to make Manchester City weaker?
I think Stones would be happy to join Arsenal since he may play regulerly under coach Arteta. Arsenal need another centre back to strengthen their defending.
We could just wait to know Stones decision to leave or not. Frankly, he is a good player, but sometime he play inconsistently. For sure he needs more minutes to play.