O, my Liverpool lost in Madrid! The Reds lost 1-0 away to Atletico Madrid in the game of first leg of Champions League round 16. It's a sad story for me, since finally Liverpool got lost after last lost in December against Aston Villa.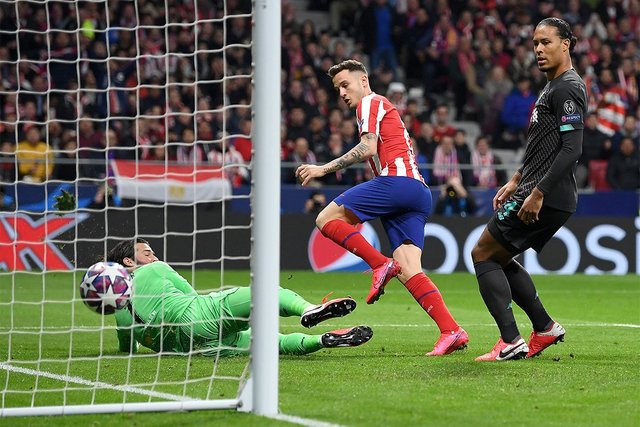 Source
I still can accept it, since that time Klopp play academy players because senior players should play in Qatar to win Would Club Champions. They won over Flamengo 1-0 after a goal by Firmino to be the best club in the world this season.
I think Liverpool didn't play that well against Atletico Madrid, and I am a bit curious why there was no any single shot on goal by Liverpool. Jurgen Klopp must know what happened with his players.
Okay, it's just fine as it's the first leg. Liverpool still have a big chance to win the round later at Anfield on the second leg. They must win 2 goals at Anfield. We have to believe Liverpool players and Klopp can do it.