Barcelona has decided to postpone the Clasico game against Real Madrid, scheduled for October 26, in the tenth round of La Liga.
The city of Barcelona is witnessing many demonstrations at the moment, because of the imprisonment of a number of leaders in Catalonia.
According to the Spanish newspaper "Sport", there are calls for mass demonstrations on 26 October this time in conjunction with the establishment of the Clasico.
The newspaper pointed out that in principle, Barcelona is not considering at all the request to postpone the clasico game.
Barcelona is well aware that the game must be organized and run smoothly regardless of the presence of protests and demonstrations.
Real Madrid are top of La Liga with 18 points, while Barcelona are second with 16 points.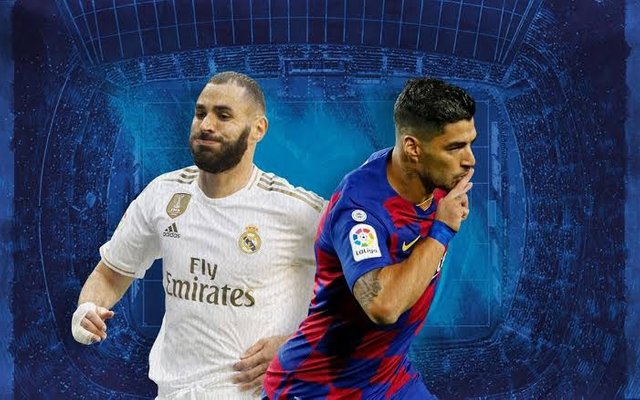 Image Source