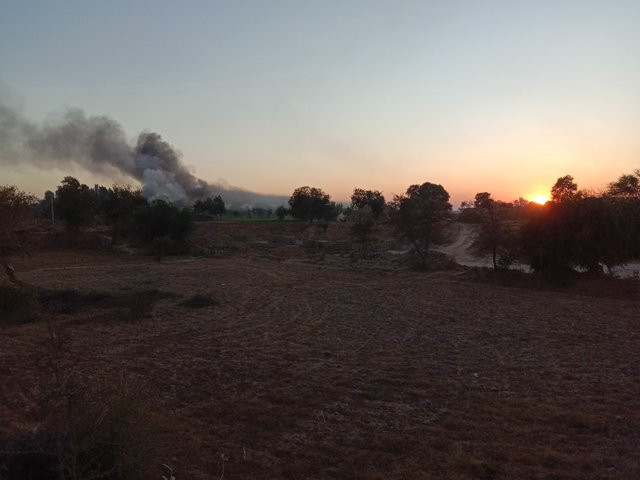 It is beautiful view of sunset .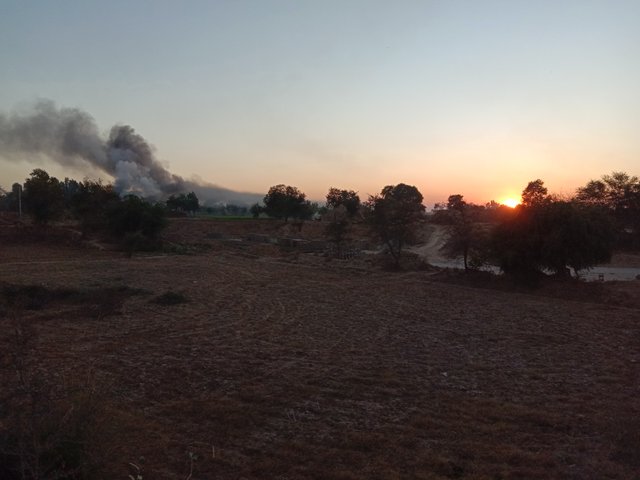 I took these photo evening time.
Aslam mu alakum.
Today i got up early in the morning then offered my fajar namaz. After saying my fajar namaz i had my breakfast. After taking my breakfast. I went to school.there i attended my period.
So went to mianwali and walked there.
I also did walk in midday time.
And in evening time completed my over 10k steps.
Now after offering my aysha namaz.now going to bed.
So good night all.
Best wishes by
@yousafharoonkhan



12976