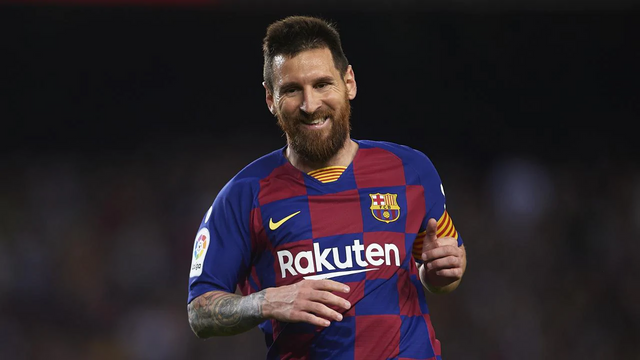 Lionel Messi is Barca and Barca is Lionel Messi. Noone can separate them. He will play for Barca forever. Lionel Messi explained about it when Radio Station of Catalan, RAC 1 interviewed him today.
Of course I will be here forever if you love me.
Messi spent his whole career with Barca and the club is everything for him. He is very comfortable to be a part of the team and he won't go anywhere during he still able to play football.
I am very happy to stay here and everything looks the same all the times. I am sure I will spend my career here.
Lionel Messi considers his needs and the importance of his family to keep playing for Barca. He won't go anywhere when Barca still need him to be a part of the amazing team. He promised that he will focus on the target of all players this season.