Hi everyone...
Let's look at the market in Steem-Engine. It seems the price of SPORTS token is getting down compare to the price yesterday.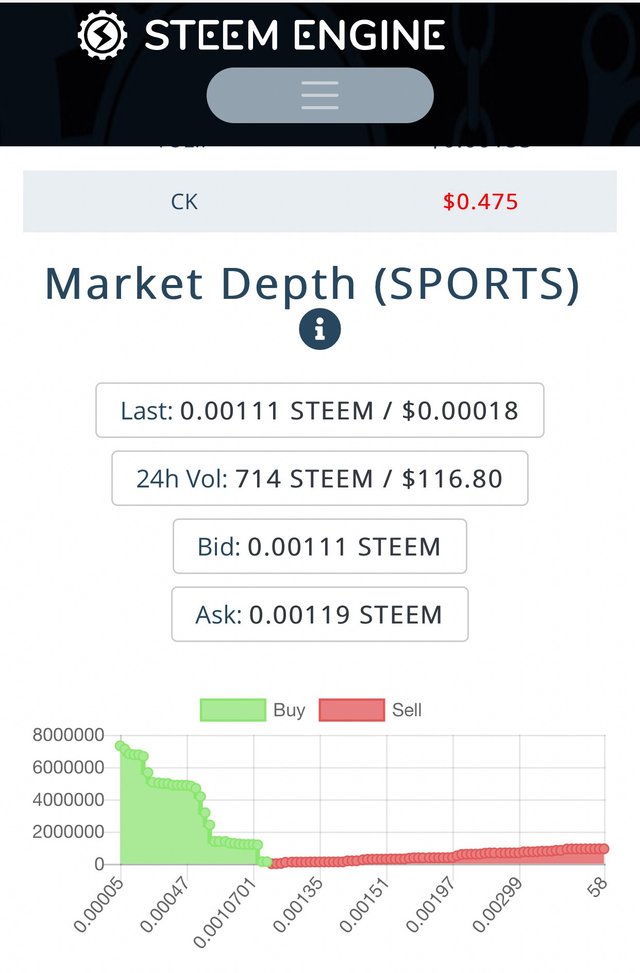 However, the price is still above 0.001 Steem. A lot of users are selling now with the volume is about 714 Steem in 24 hours.
Do we need to di something to make the Sports price getting higher in the future?