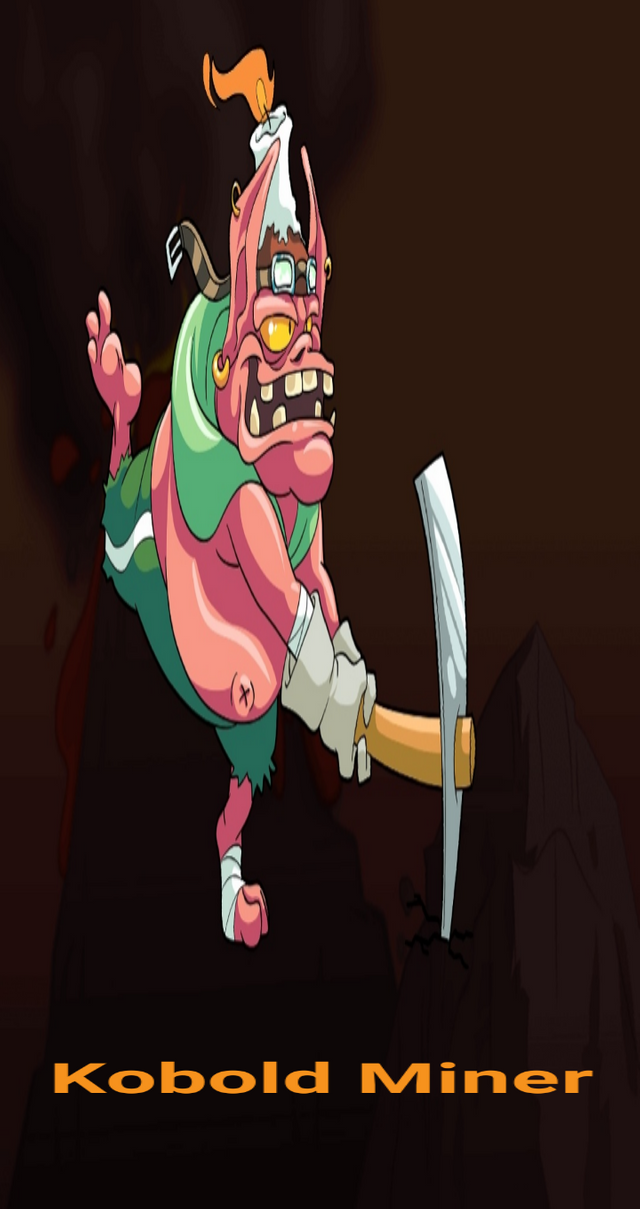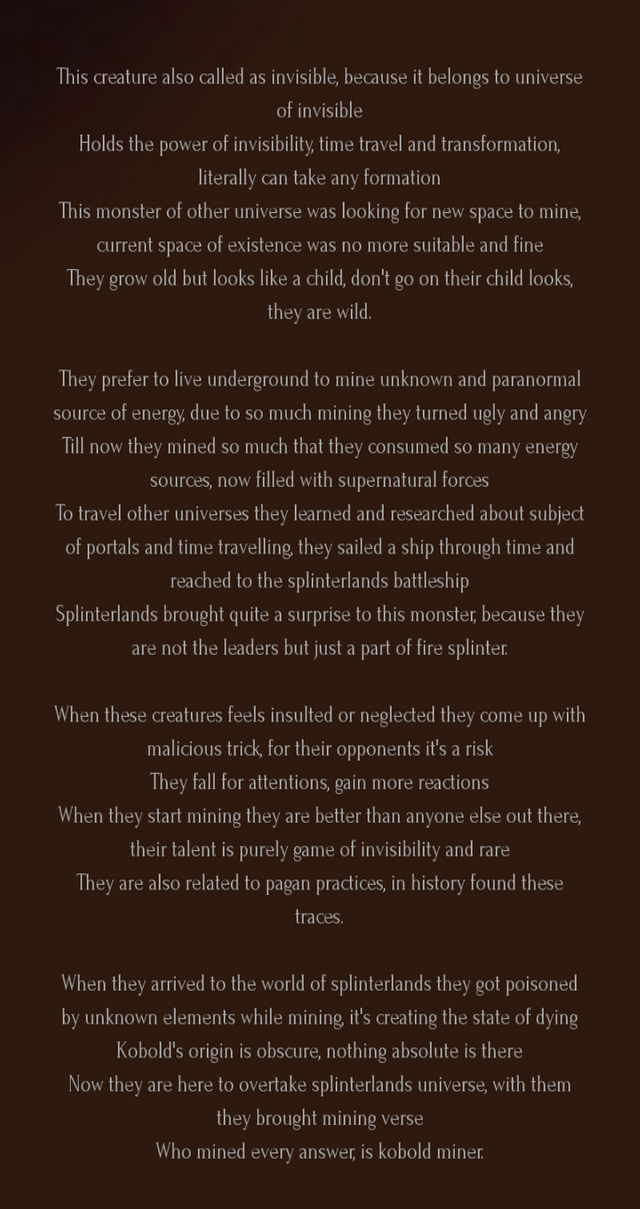 This creature also called as invisible, because it belongs to universe of invisible
Holds the power of invisibility, time travel and transformation, literally can take any formation
This monster of other universe was looking for new space to mine, current space of existence was no more suitable and fine
They grow old but looks like a child, don't go on their child looks, they are wild.
They prefer to live underground to mine unknown and paranormal source of energy, due to so much mining they turned ugly and angry
Till now they mined so much that they consumed so many energy sources, now filled with supernatural forces
To travel other universes they learned and researched about subject of portals and time travelling, they sailed a ship through time and reached to the splinterlands battleship
Splinterlands brought quite a surprise to this monster, because they are not the leaders but just a part of fire splinter.
When these creatures feels insulted or neglected they come up with malicious trick, for their opponents it's a risk
They fall for attentions, gain more reactions
When they start mining they are better than anyone else out there, their talent is purely game of invisibility and rare
They are also related to pagan practices, in history found these traces.
When they arrived to the world of splinterlands they got poisoned by unknown elements while mining, it's creating the state of dying
Kobold's origin is obscure, nothing absolute is there
Now they are here to overtake splinterlands universe, with them they brought mining verse
Who mined every answer, is kobold miner.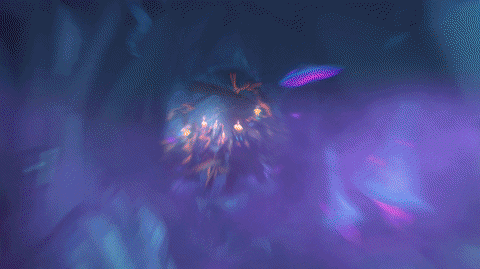 SOURCE
Steem On.

You can support my work through below mediums too.
BTC:
3GJCQPyxQMc5zQasc3EoW7vnV2fKpp9aY9
ETH:
0x514d948ead79d7f8db680173c266a39cd2677c98
LTC:
3DxFQhqaxetpGUciAT5axAdztVVr9QowEb
BAT:
0x193ce1410d4acefd0ee24577d575f087f164ed48
DASH:
7aNhxUxH8NbYDL9TciuGHHERwjL143NCUo

Discord Channel Links:
TEARDROPS: https://discord.gg/wC7H4Rt NATURALMEDICINE: https://discord.gg/wQnDNpv
(Cover picture is the screenshot taken from the Steemmonsters platform and edited with the Artecture).
"This is my original work."
Stay Blessed.
Spread love and spread kindness.
Thanks and regards, Chiranjeevi Sarikonda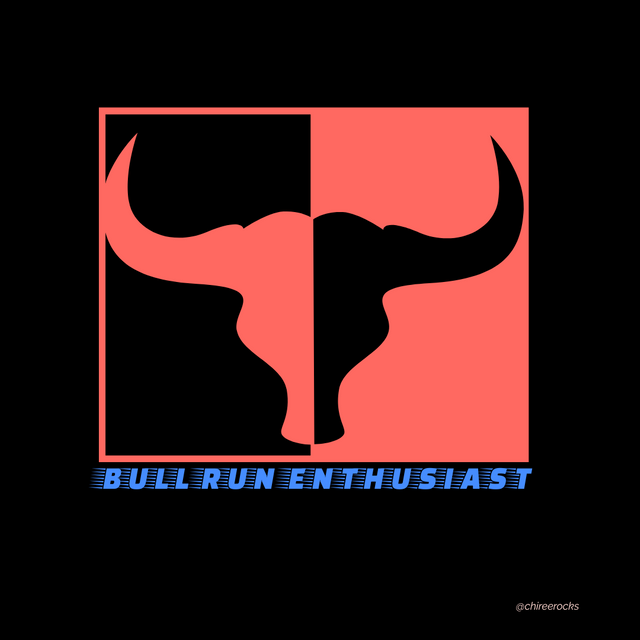 (If you want this logo, let me know in the comment section.)